Happy last day of school!! 🥳🥳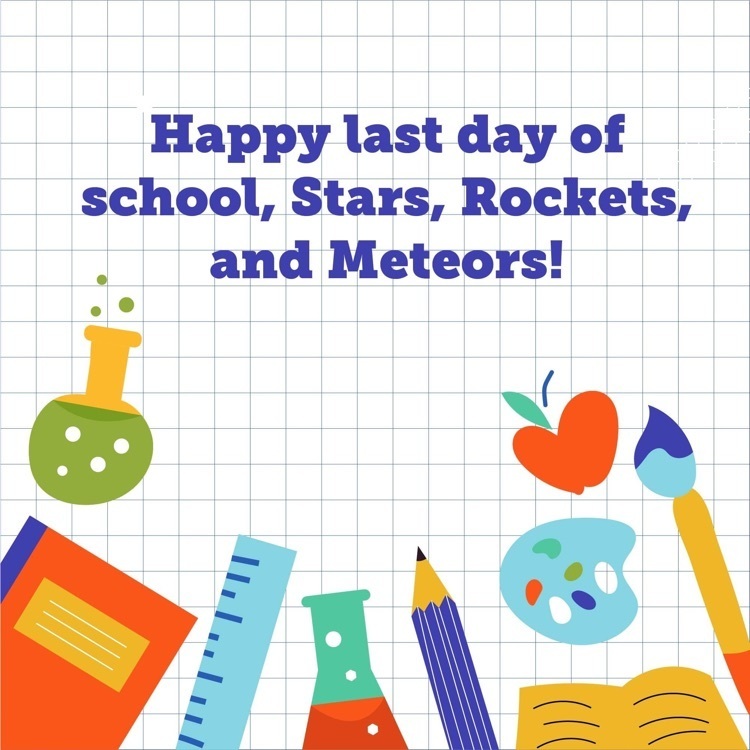 Mrs. Frainey's 5th grade class completed their "Greek Mythology Escape Room", their culminating activity after reading "The Lightning Thief." Students collaborated in small groups to complete four different challenges using various comprehension skills with passages on Greek Mythology. At each challenge there was a different method they had to use to crack the code. Once they had the 4 word phrase, they brought it to me to check. The group that got it correct received the scroll with the final riddle. They solved the riddle and found the hidden key to open the lock box with prizes inside! They loved the activity and had so much fun!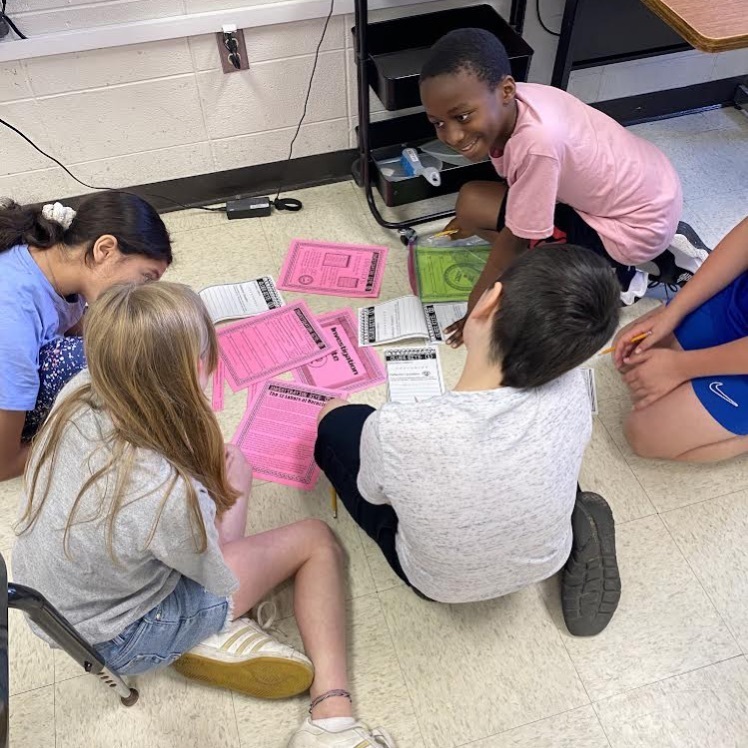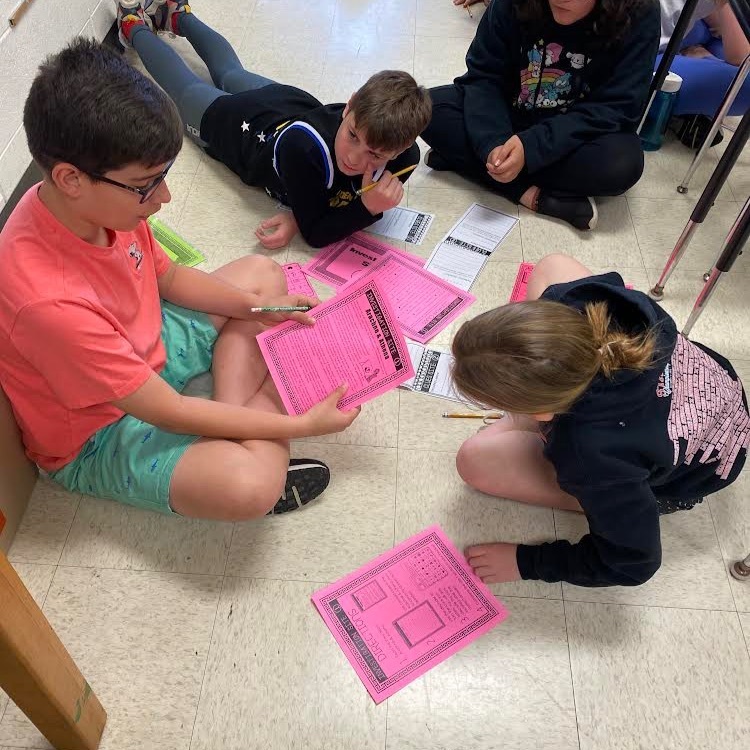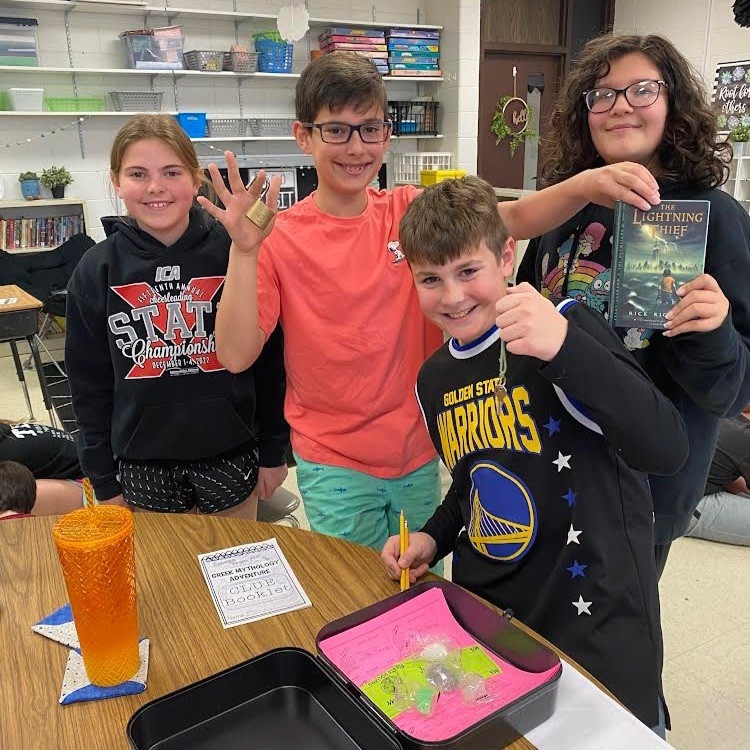 Here's our 6th grade tour guides! They did an amazing job showing the 5th graders around on the 5th grade Step-Up Visit.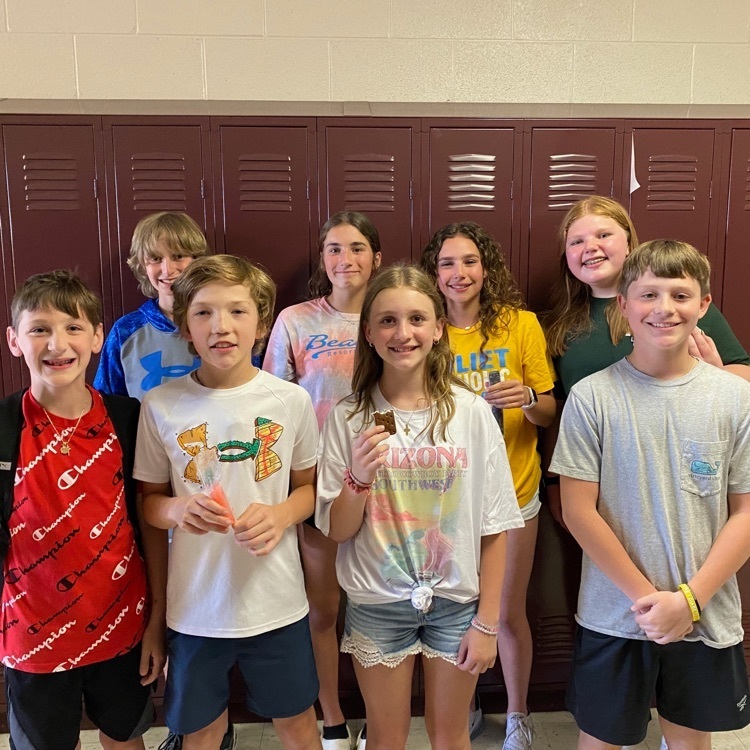 Rocket Snacks was a huge success and a fantastic learning opportunity for our students this year! Students learned about money, greetings, and reading a menu. They also really liked making the teacher's day, showing items on the cart, reading the prices, and passing out snacks!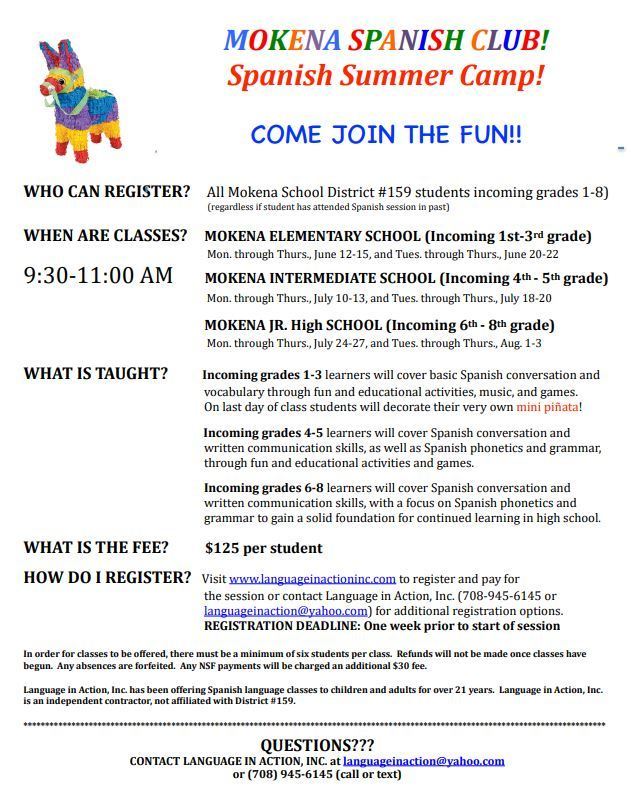 Happy Mother's Day from all of us at Mokena 159!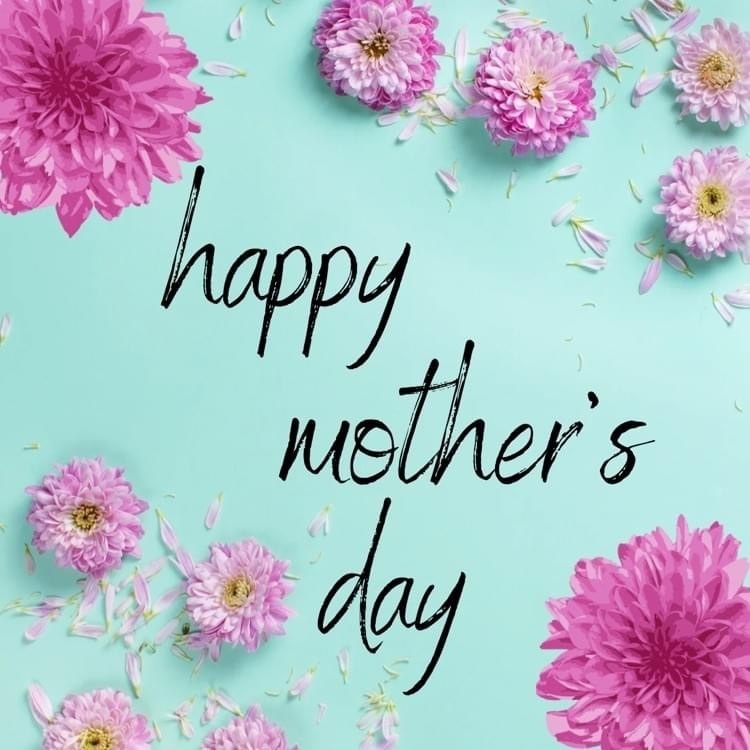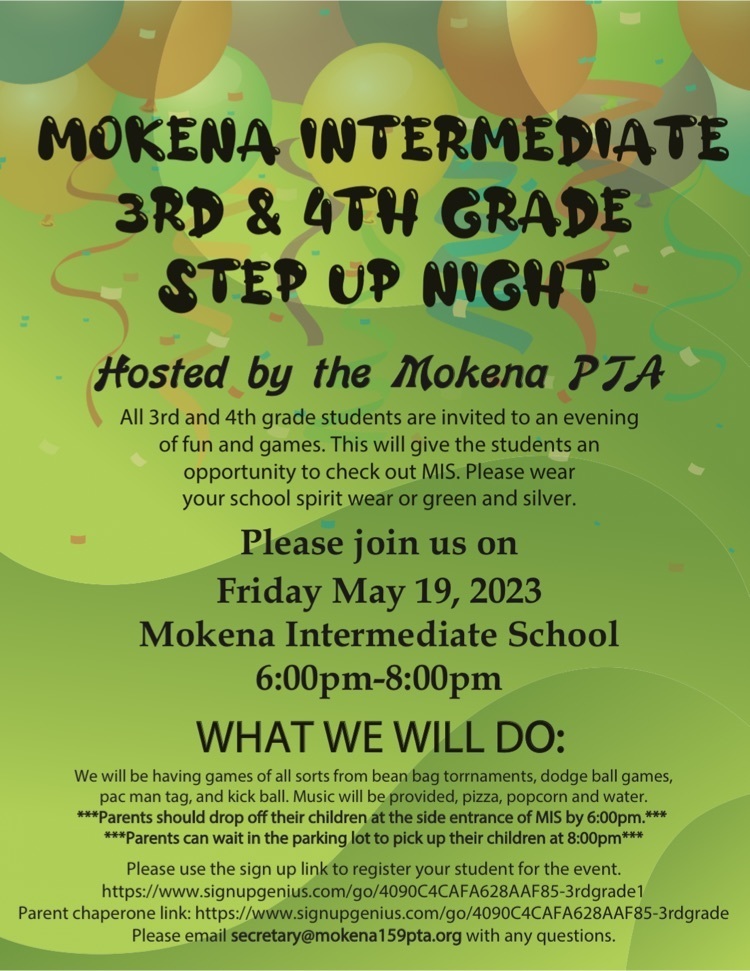 Happy Teacher and Staff Appreciation Week! Let's end the week with a Virtual Applause Parade and show our fabulous Mokena 159 teachers and staff some love by leaving a 👏 emoji in the comments! Let's see how many we can get! 👏👏👏👏👏👏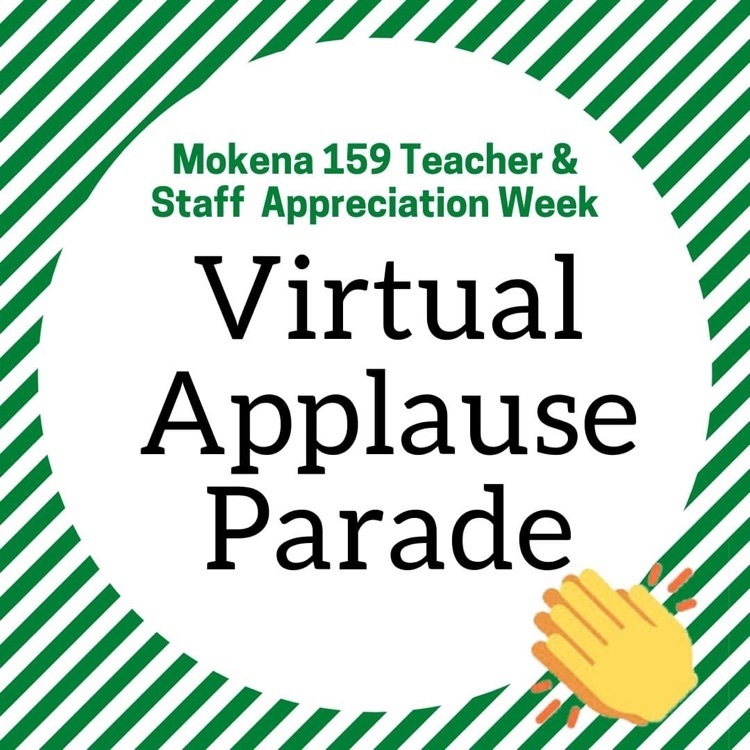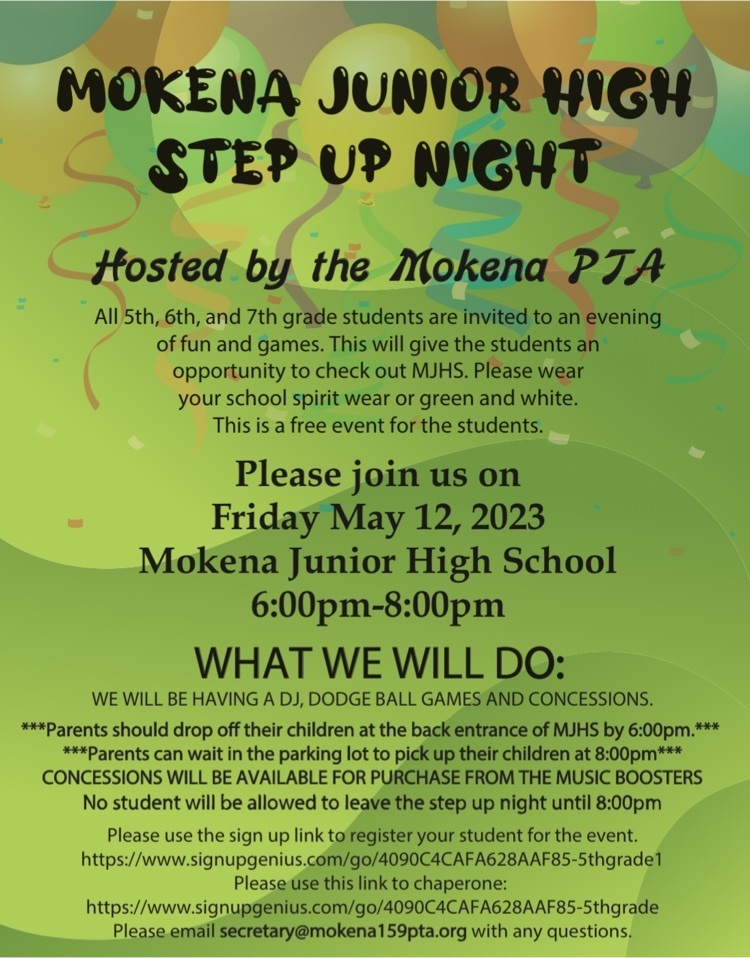 Today is School Nurse Day! We are so incredibly grateful for our school nurses. Thank you for everything that you do!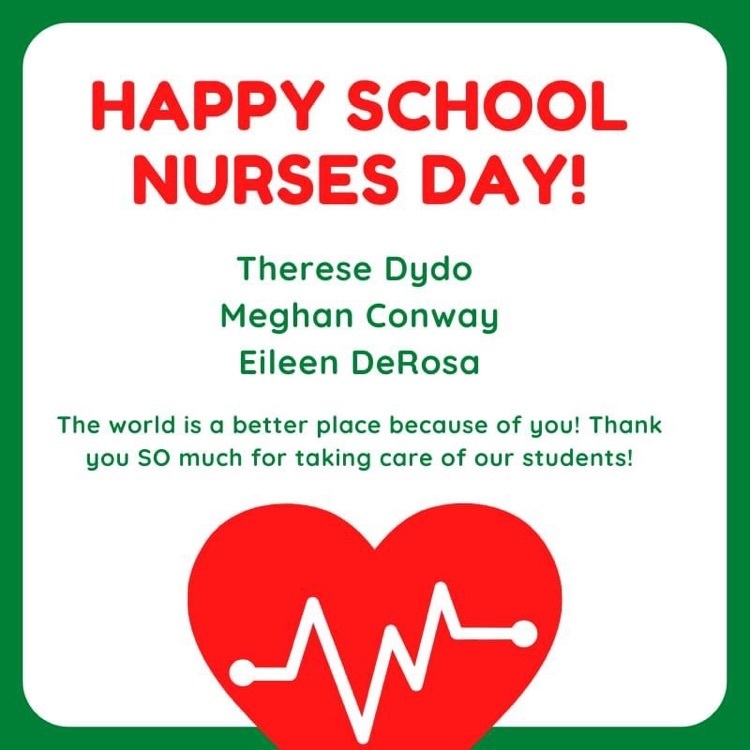 The Mokena PTA Scrip Program, or Gift Card Program, is back in time for Teacher Gifts! Please see the attached order form. You may turn in your order at your student's school. Please label your envelope MOKENA PTA SCRIP with your name on the front. Please attach the bottom portion of the order form with your payment. Thank you for your support!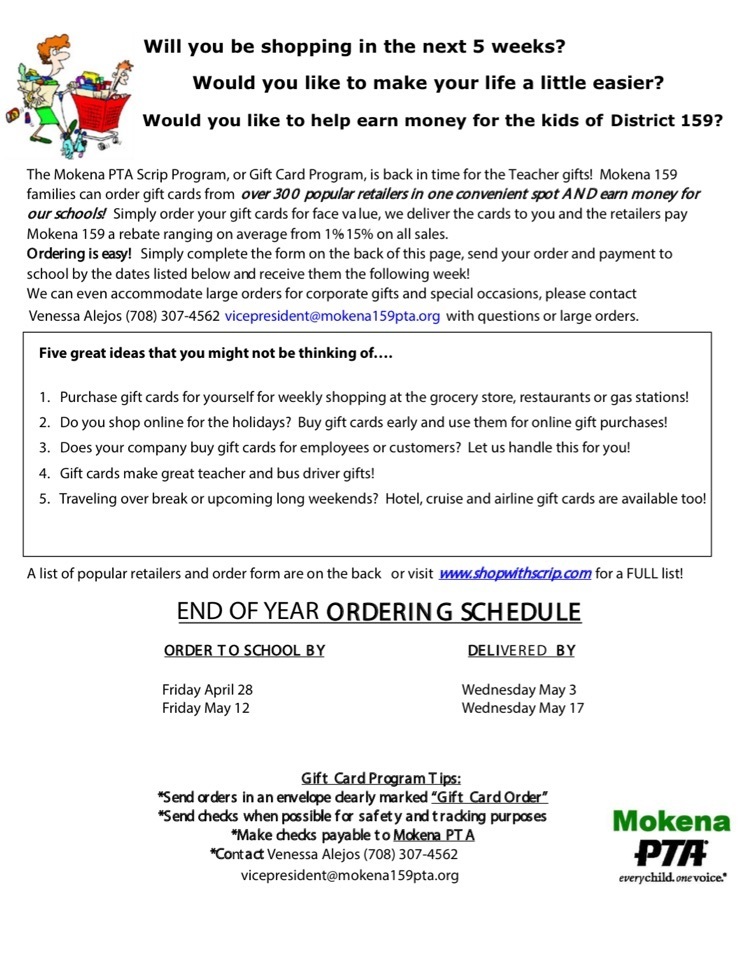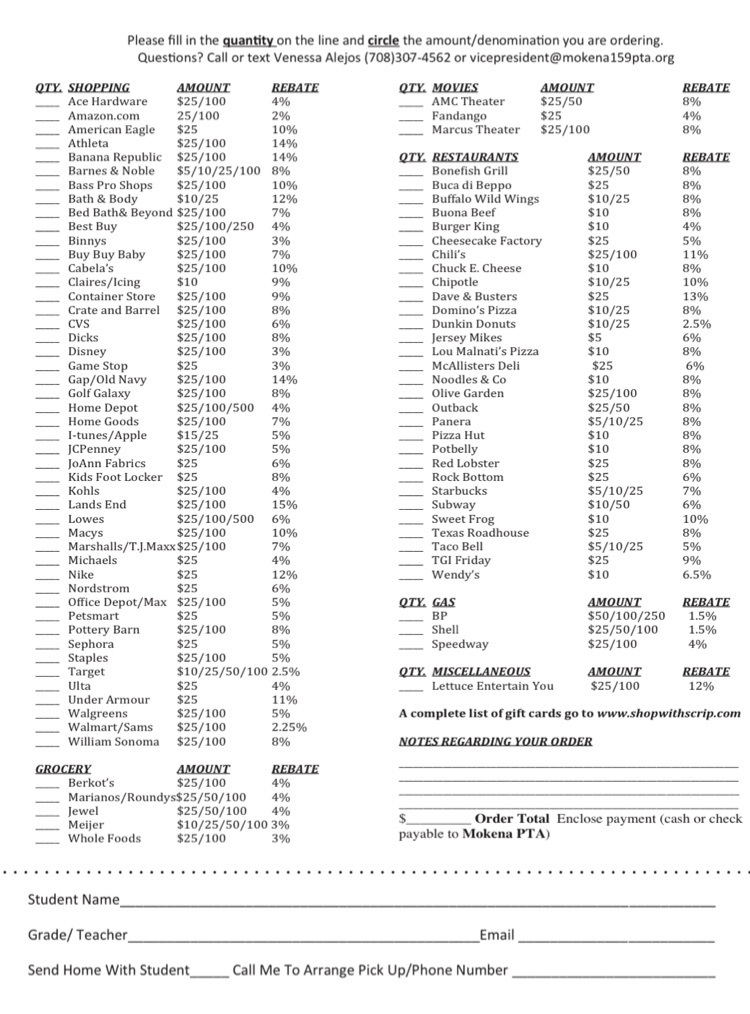 Congratulations to the MIS Big Deal Award winners!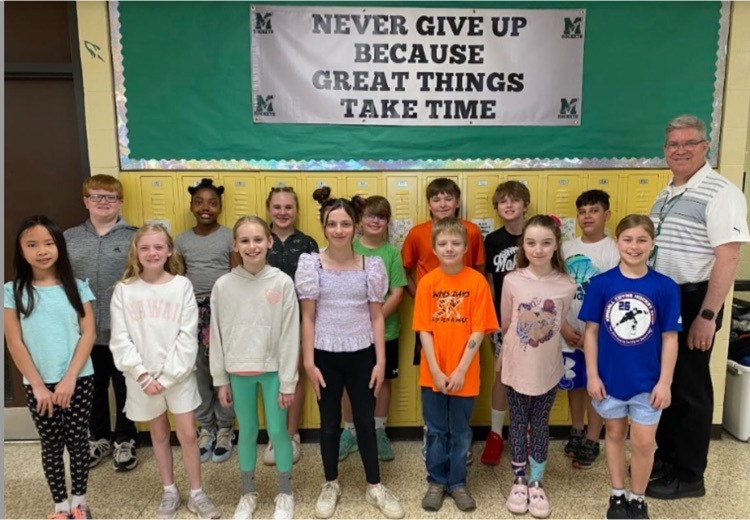 Happy Teacher and Staff Appreciation Week! We hear a lot about that one teacher who made an impact in someone's life. Who was that teacher for you? Even if you didn't go to Mokena 159, we want to hear about the best teacher you've ever had! #mokena159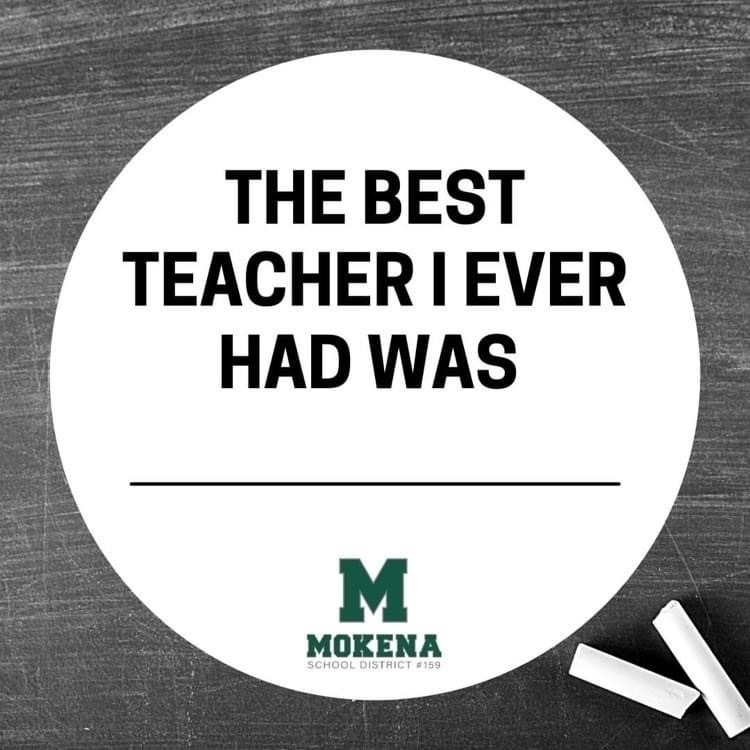 The following PTA Board positions are open : ⭐️President ⭐️Vice President ⭐️Secretary ⭐️Treasurer Applications are due by May 4. Visit our website (
www.mokena159pta.org
) to download our form. Please attend our May 8th Meeting at 7pm for voting!

Friendly reminder: tomorrow is an early dismissal day!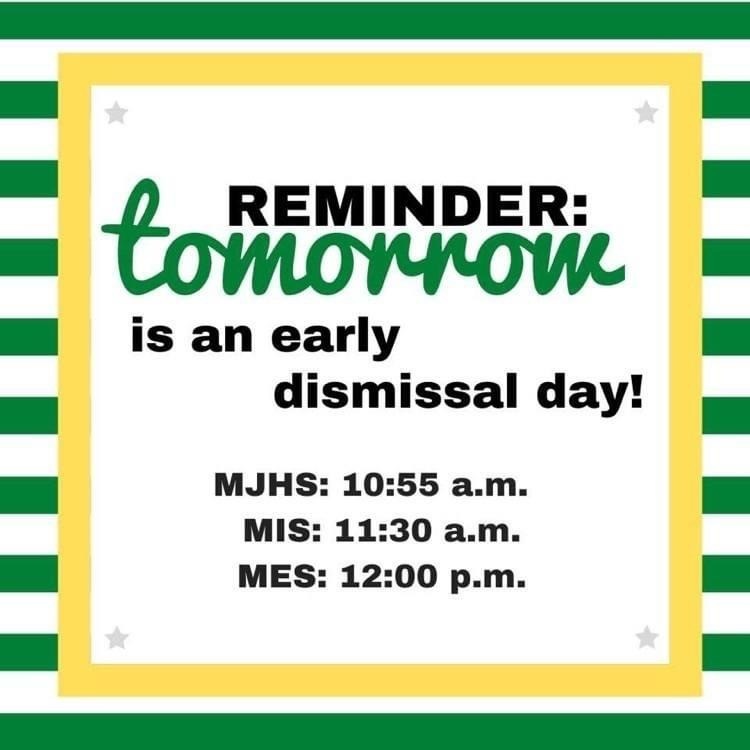 Thank you to our teachers, administrators, and instructional coaches who spent the past few days selecting books to build our classroom libraries for next year! We can't wait for our students to get their hands on these books!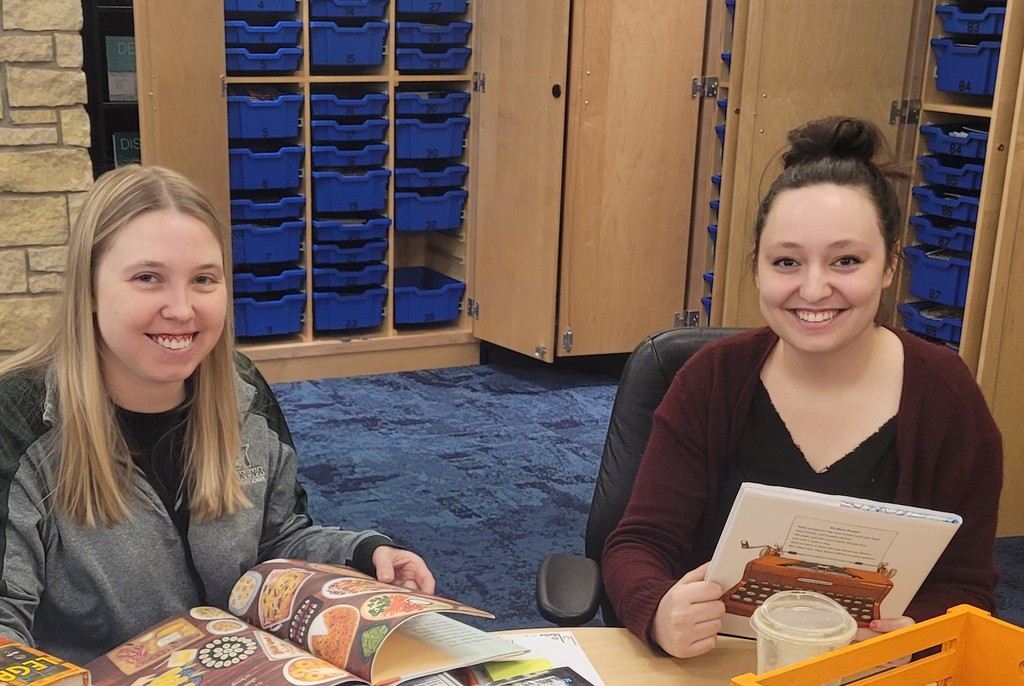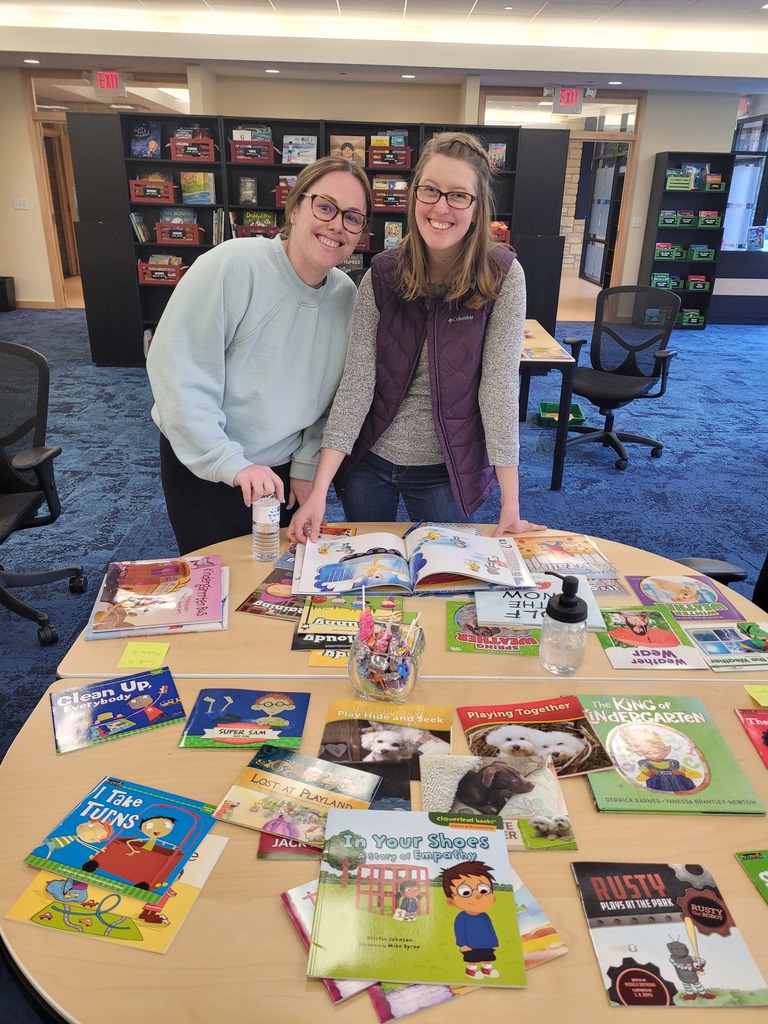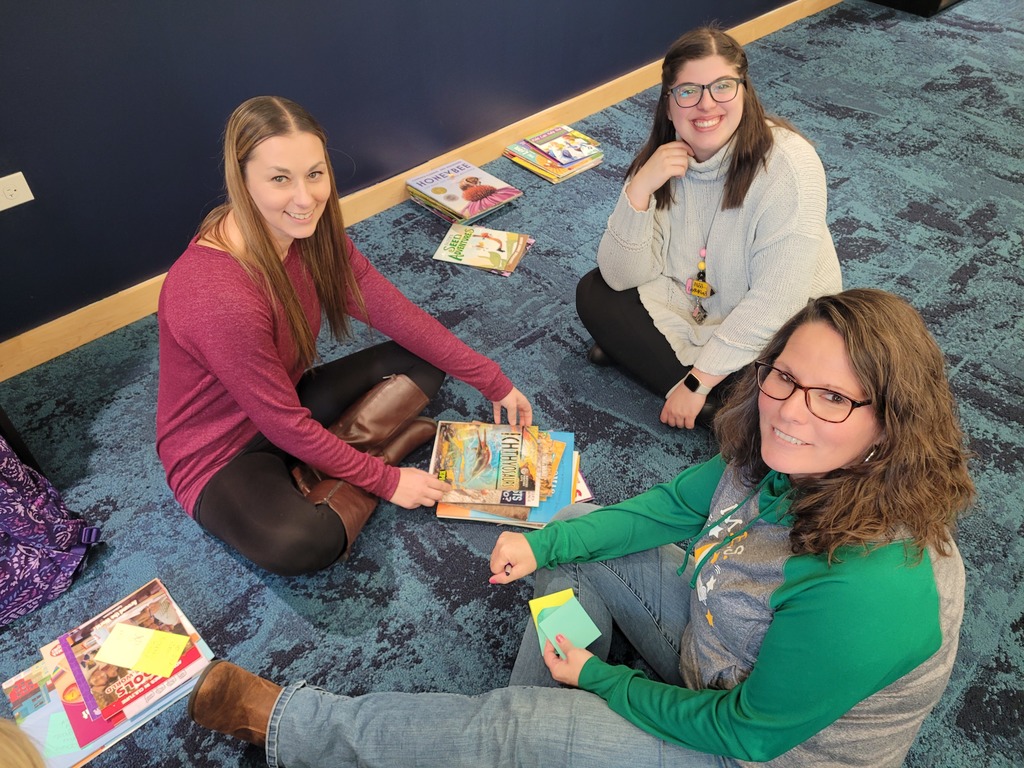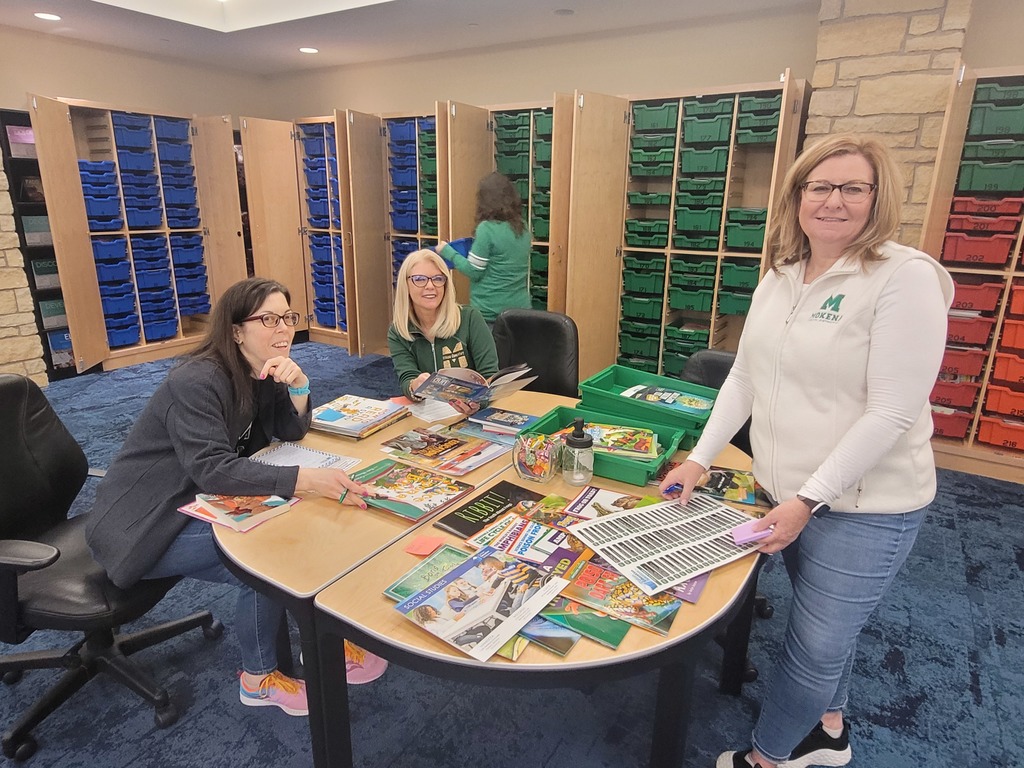 We recently awarded Mike Everett, Jaime Staley and Jennifer Riedl Recognition Awards from the district for all their years serving as School Board Members. Thank you for your commitment and dedication during your time on the school board!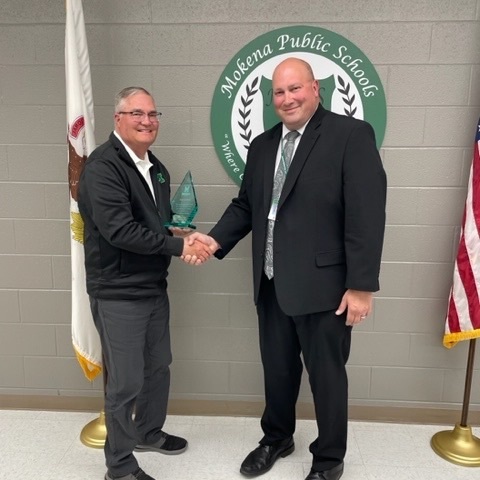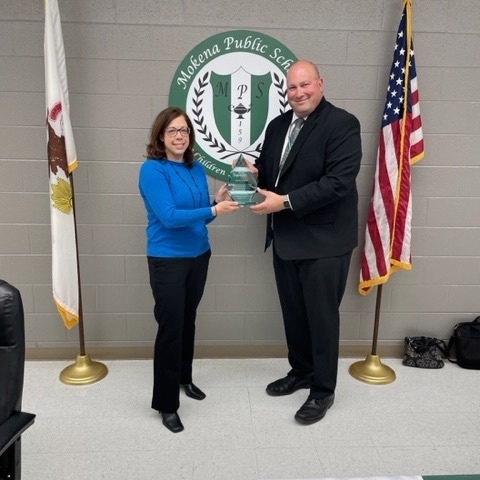 Friendly reminder: MIS Student Council is hosting a supply drive for the Frankfort Township Food Pantry through April 28!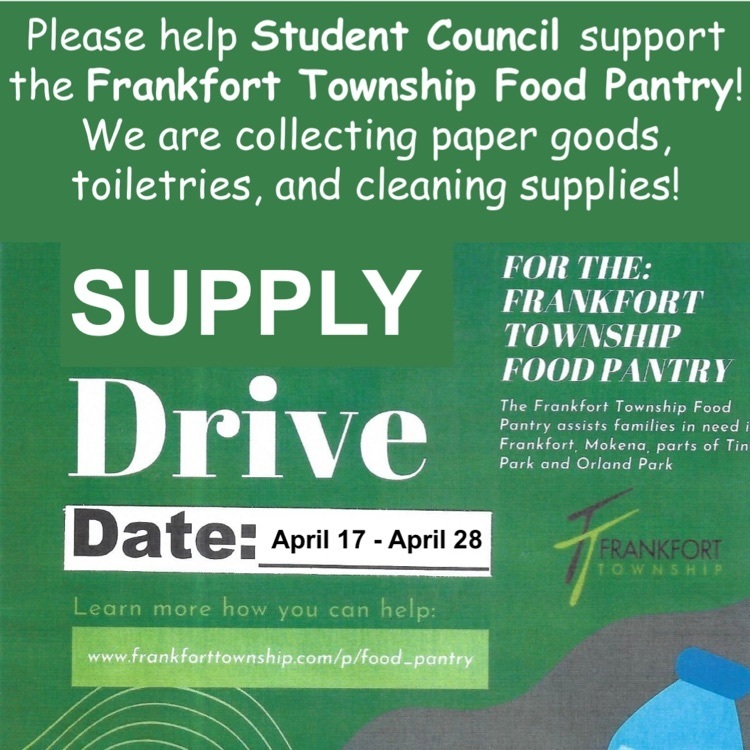 Happy Administrative Professionals Day to our amazing office staff!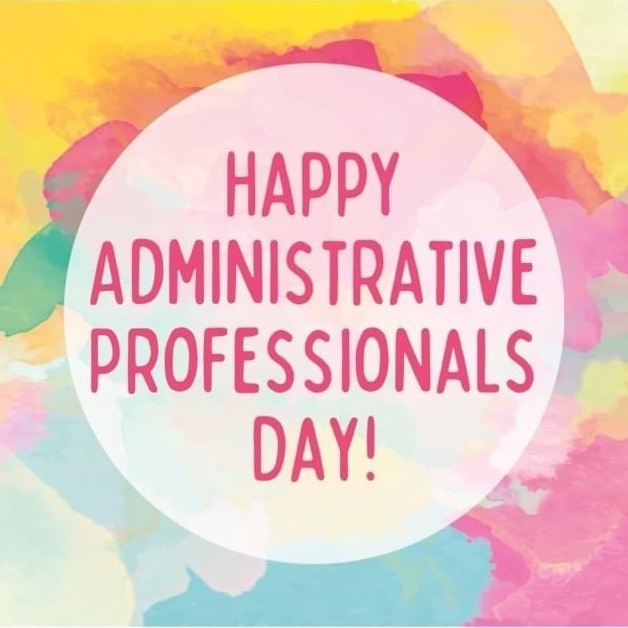 Dine and Donate tomorrow to support MES Student Council!