This afternoon Mokena Elementary School conducted its annual required lockdown drill. Students and staff did a great job in responding to the prompts required of the drill. A 911 call was placed and first responders activated in response to the drill as well. Our Mokena Police Department's response was immediate. Please know that our students and staff are safe, and that any observed law enforcement response was not for an actual incident. The safety of our students and staff is always our top priority. Please contact the District if you have any questions or concerns.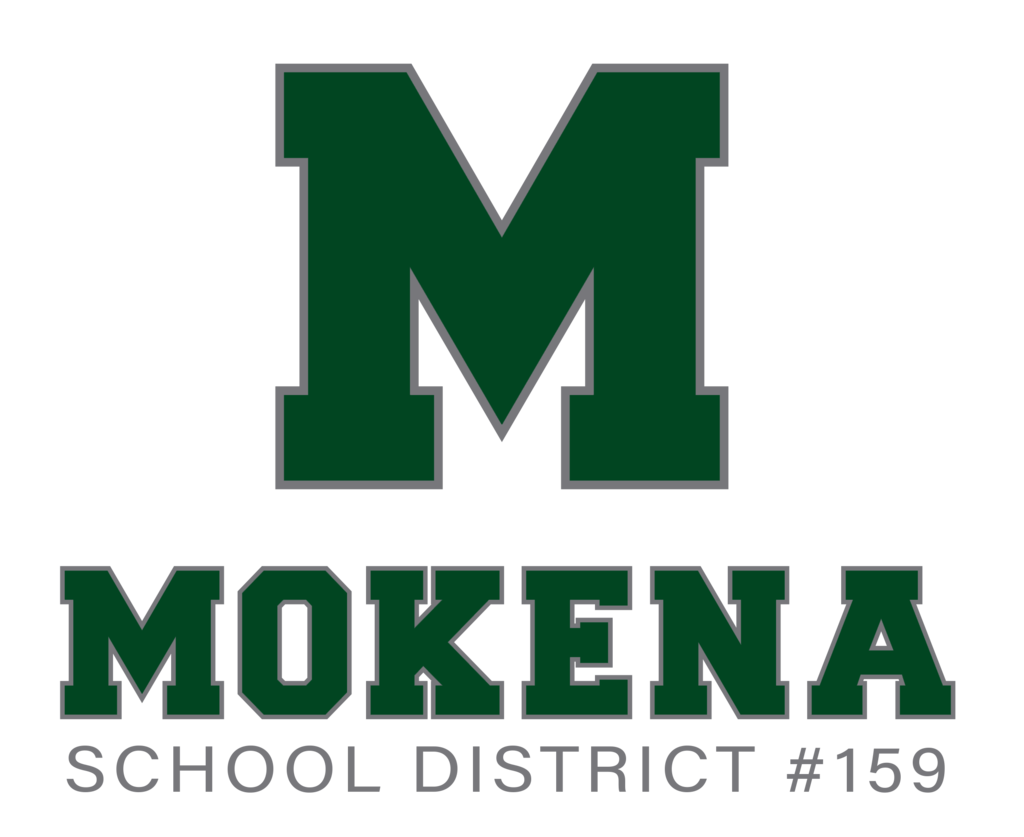 As part of our new ELA curriculum, 5th grade students are learning the grade level skills needed to have collaborative discussions together. Today, students reviewed the discussion norms they created as a class and participated in the "think-pair-share" protocol to discuss their ideas around the module's guiding questions.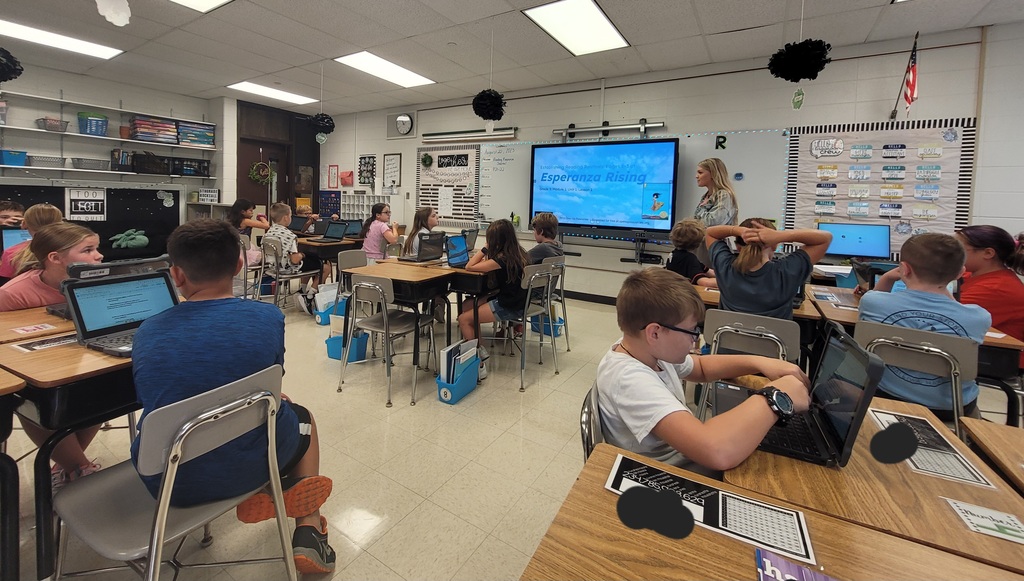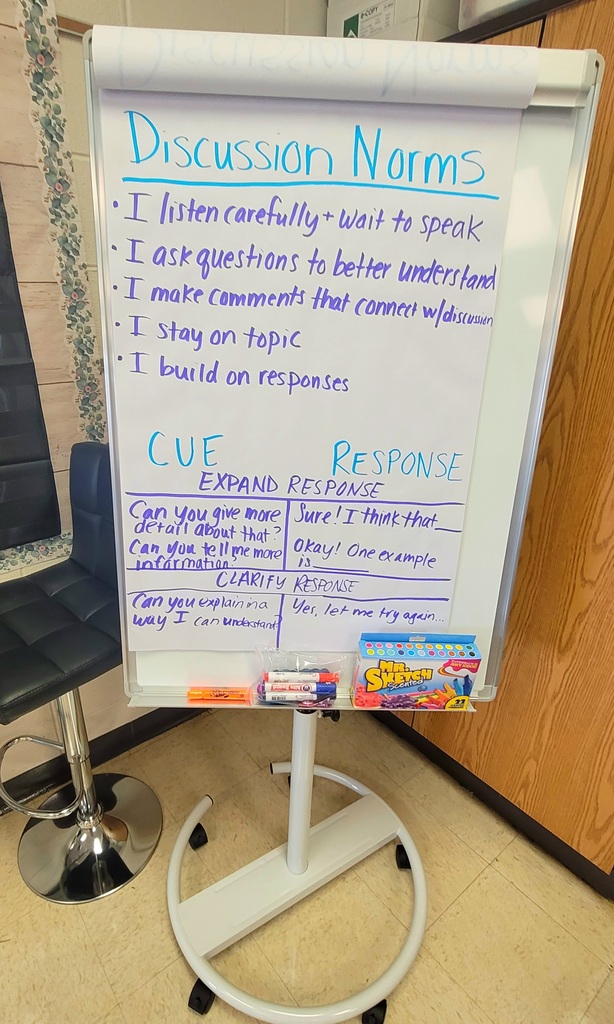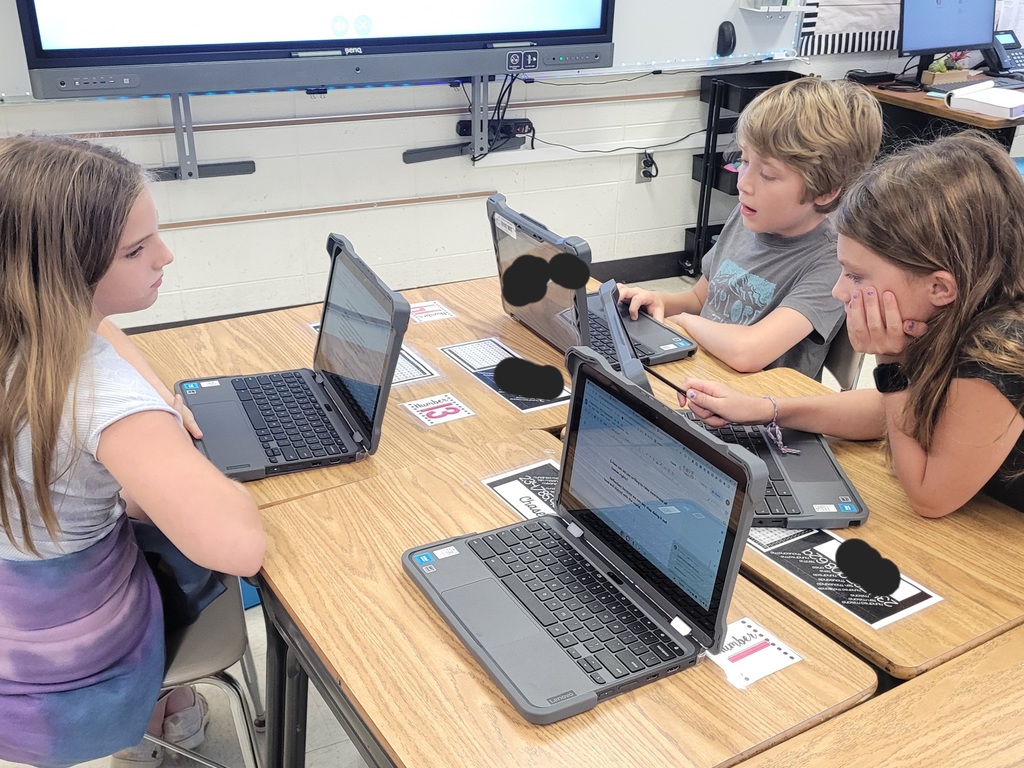 Thank you to the Mokena PTA for welcoming back our fabulous staff members with treats in each school's lounge! We appreciate your support!

Our teachers and staff members are back! We are looking forward to a great year together!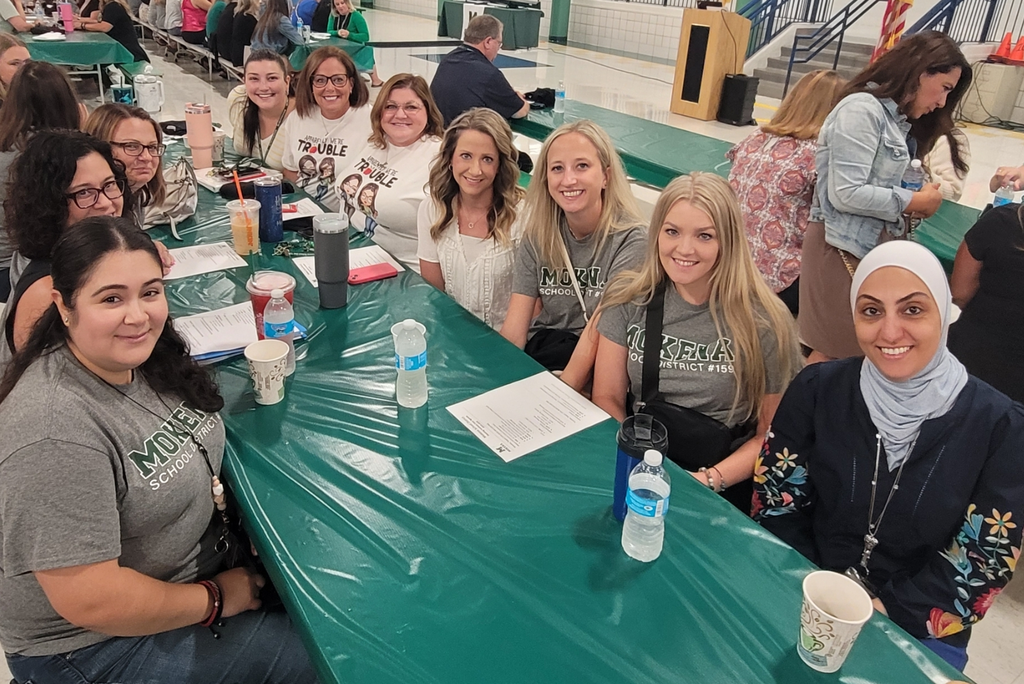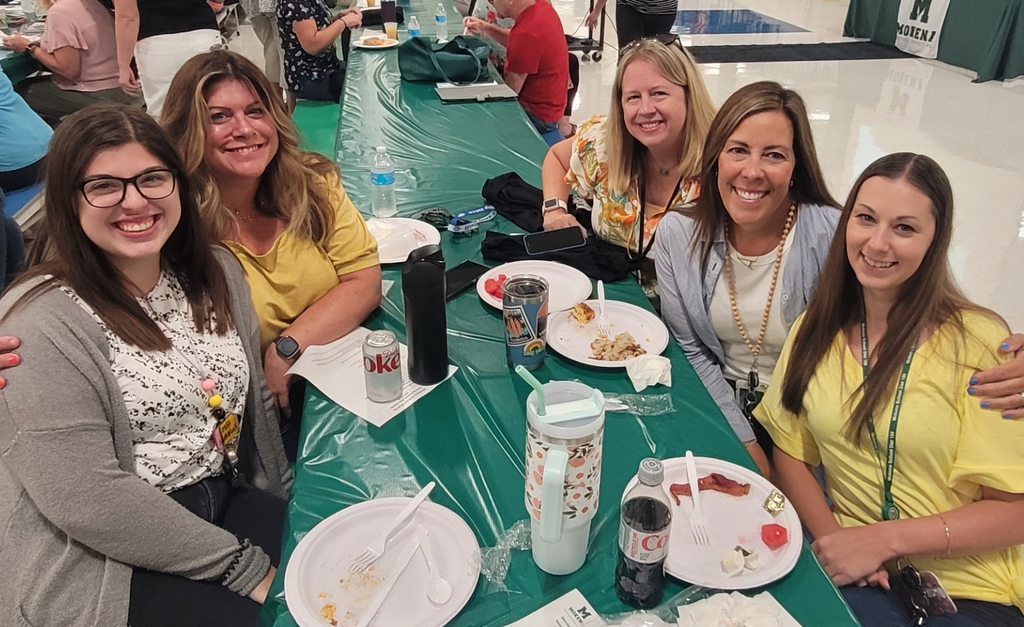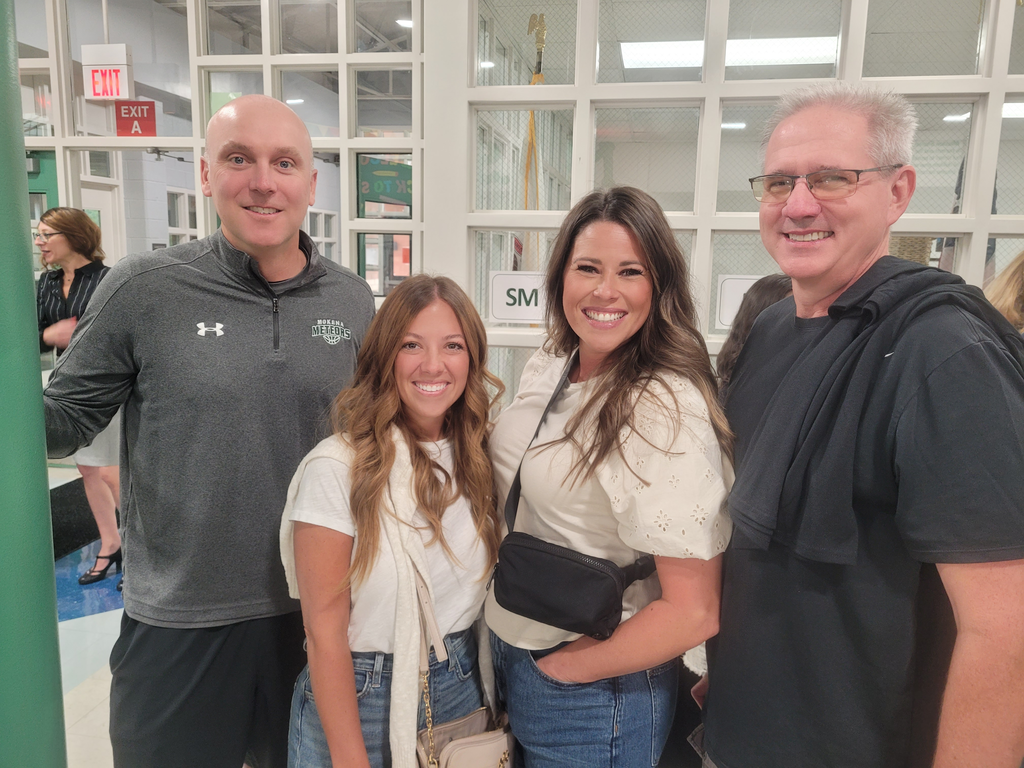 We can't wait to see our MIS students at the Back to School Nights on Monday and Tuesday!

Thank you to our 12 mentor teachers for providing guidance and support to our new staff members as they start their careers in Mokena. We are looking forward to seeing these partnerships blossom throughout the school year!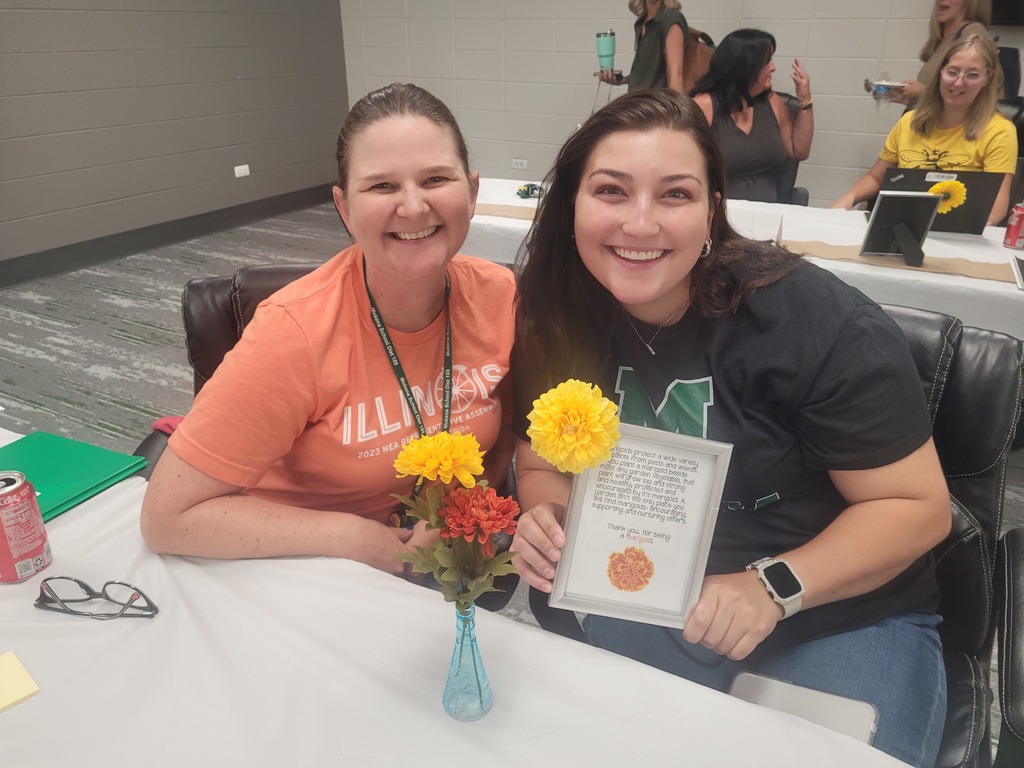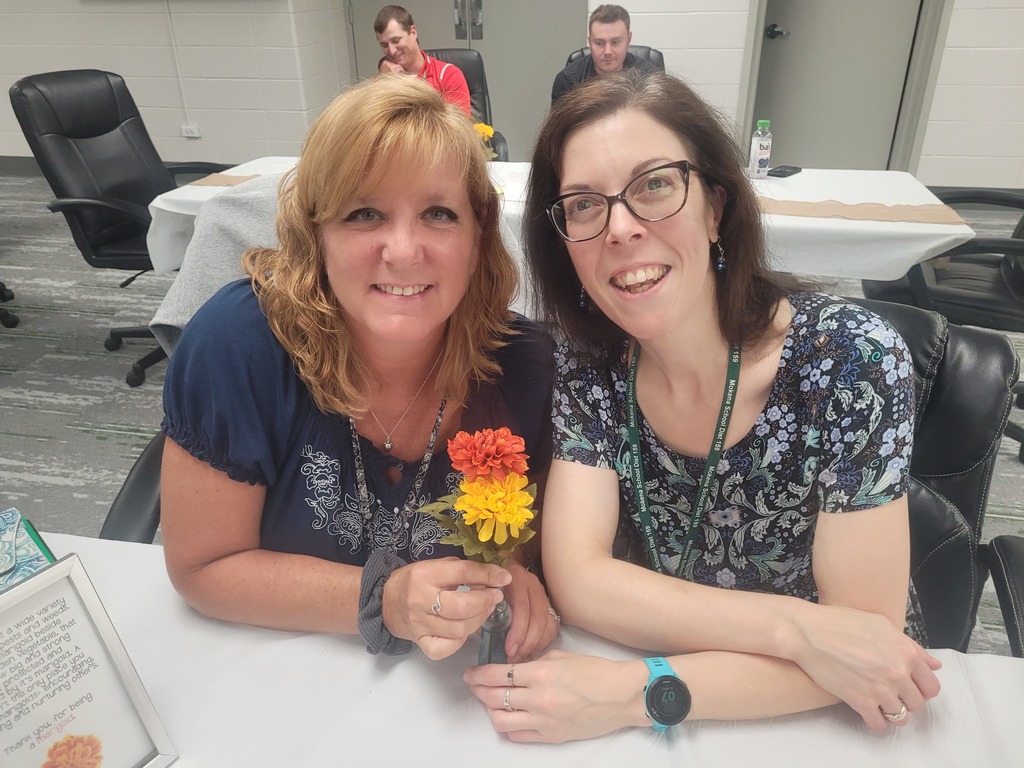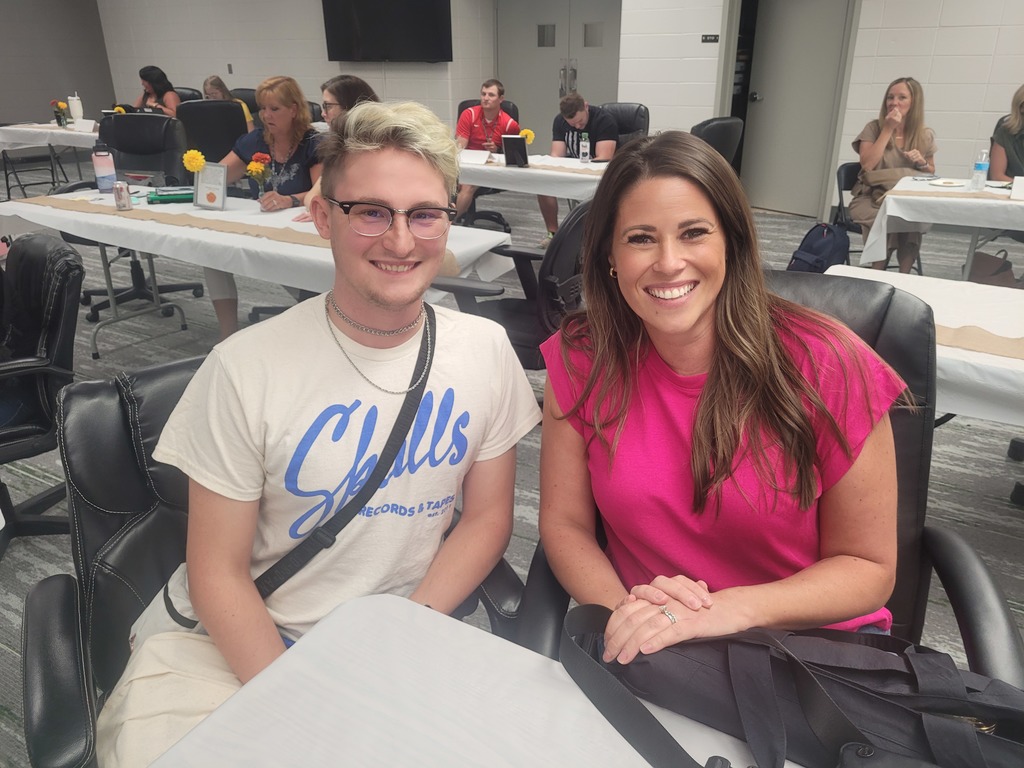 Preliminary bus stop information is available in Skyward. Please check back on Monday for final pick up times and locations.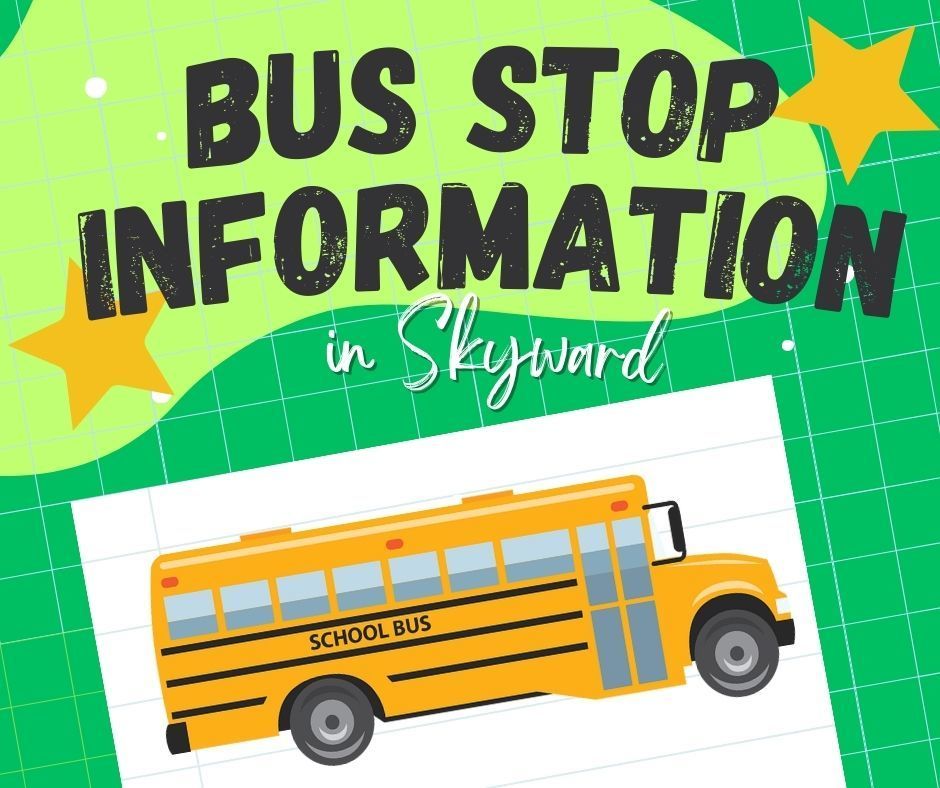 Thank you to the Mokena Chamber of Commerce for the goodie bags for our new staff members. Our local businesses' generosity was such a warm welcome to the Mokena community!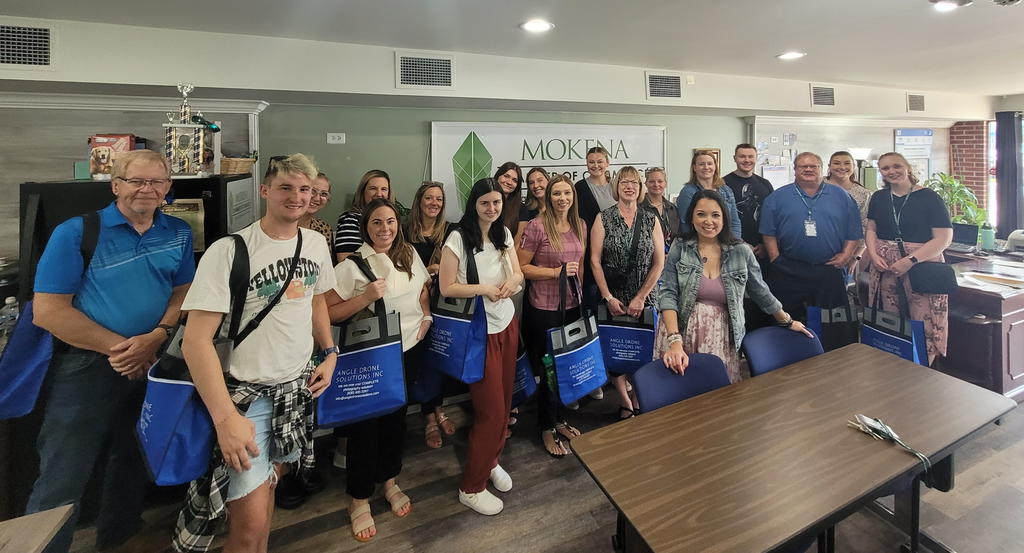 Today we welcomed our new staff members to the Mokena Family as part of a three day orientation. The agenda included getting to know each district department, touring our schools and community, and learning about technology. We are so happy to have you join us!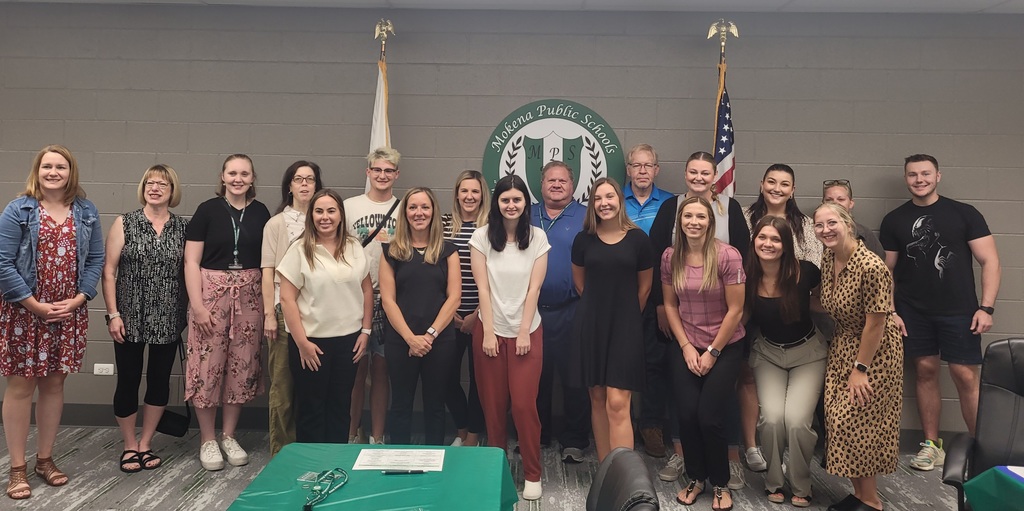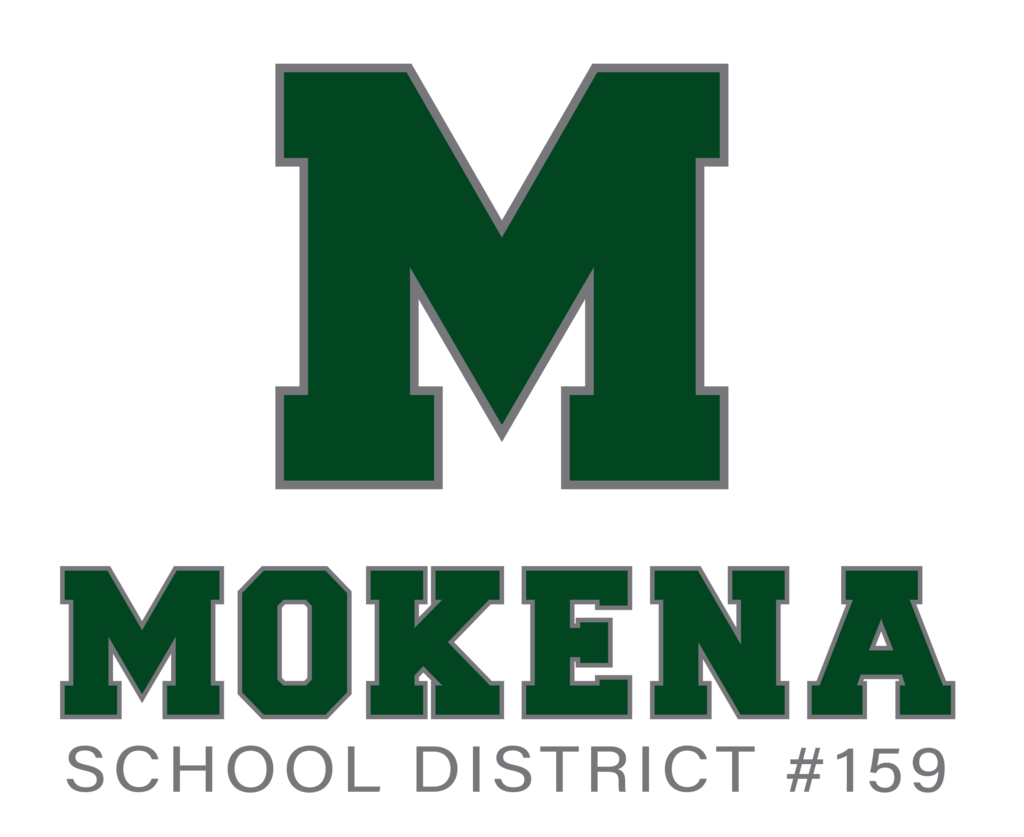 Our Building Leadership Teams came together as a district team to collaboratively learn about levers of improvement, analyze school data, and create goals and action plans for this upcoming school year. We are very fortunate to have this great group of teachers and administrators focused on continuous improvement for each school!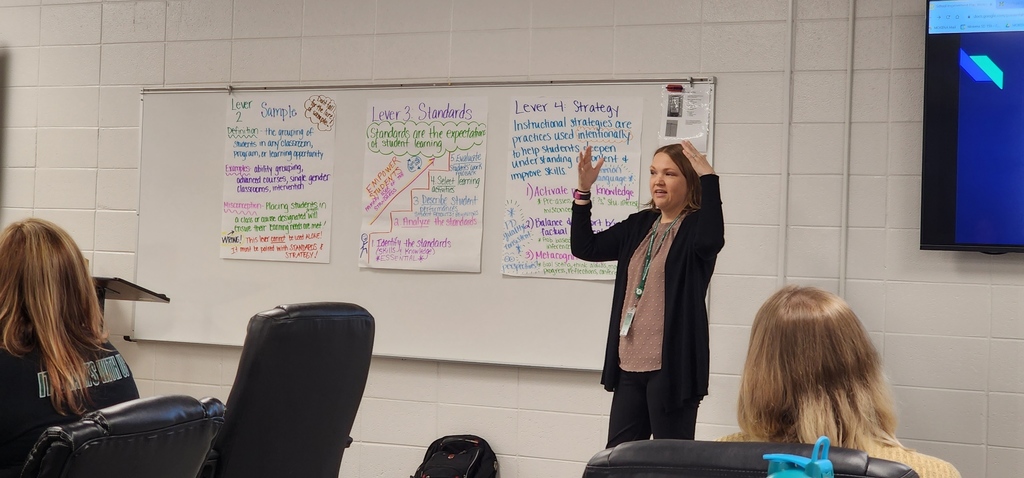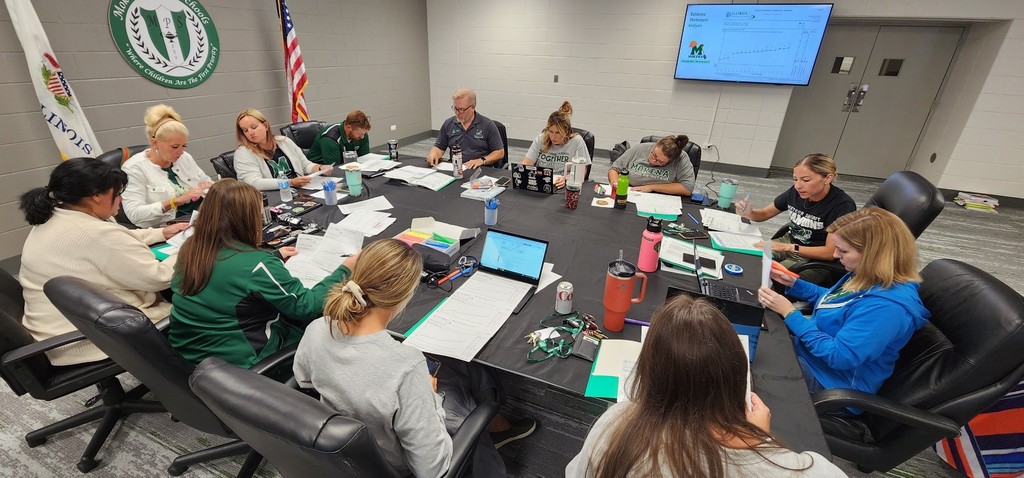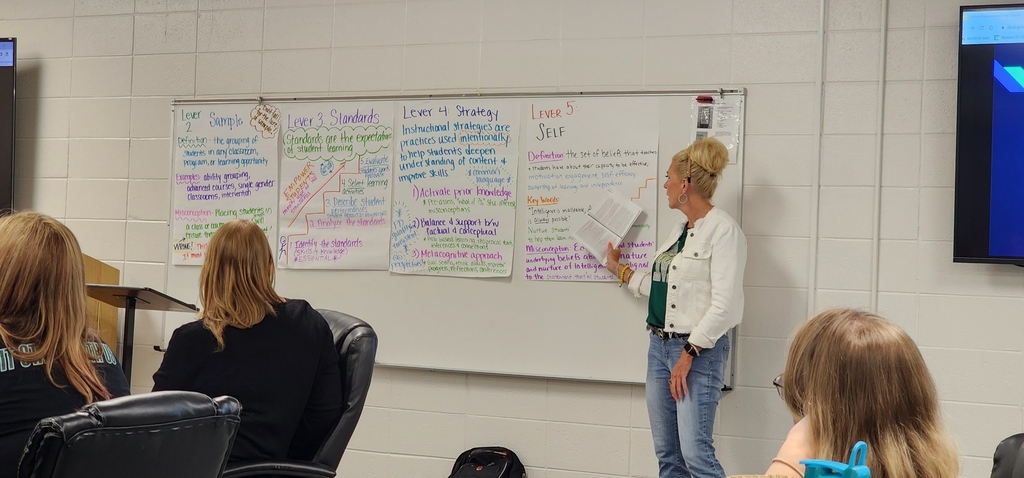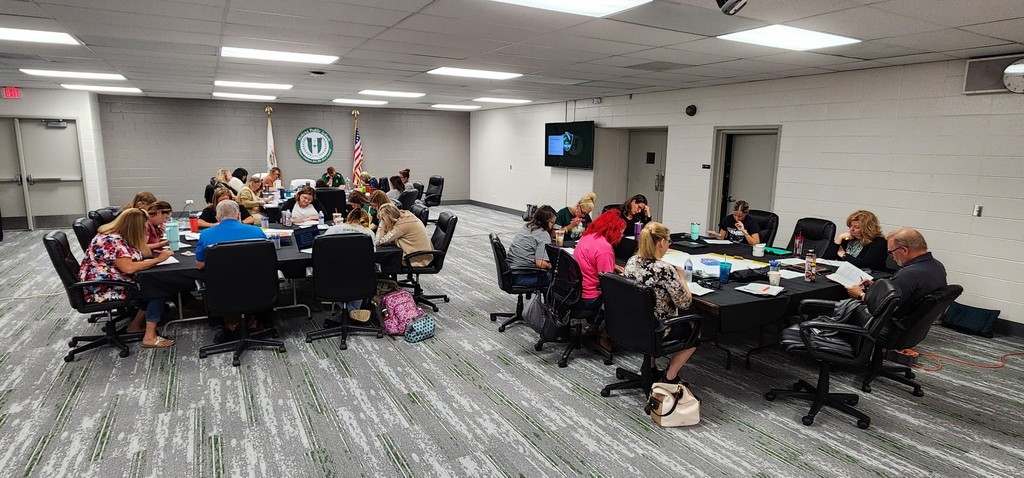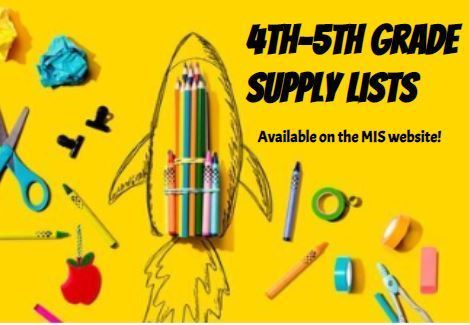 Save the date for Mokena School District 159's Back-to-School events! We look forward to welcoming our students and families to the 2023-2024 school year very soon!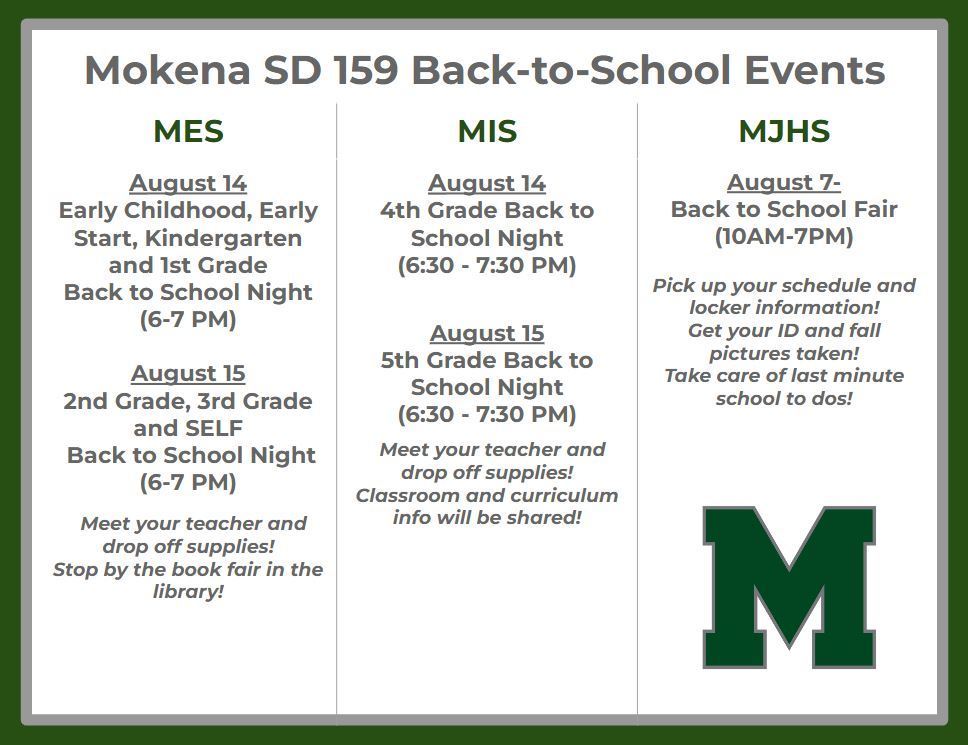 Save the date for Mokena School District 159's Back-to-School events! We look forward to welcoming our students and families to the 2023-2024 school year very soon!

Dr. Teri Shaw, Chief School Business Official, and Ervin Walker, Transportation Coordinator, presented information on transportation department services including budgeting, staffing, radios, and routing to new CSBOs at the IASBO Emerging CSBO Summit. Way to represent Mokena 159!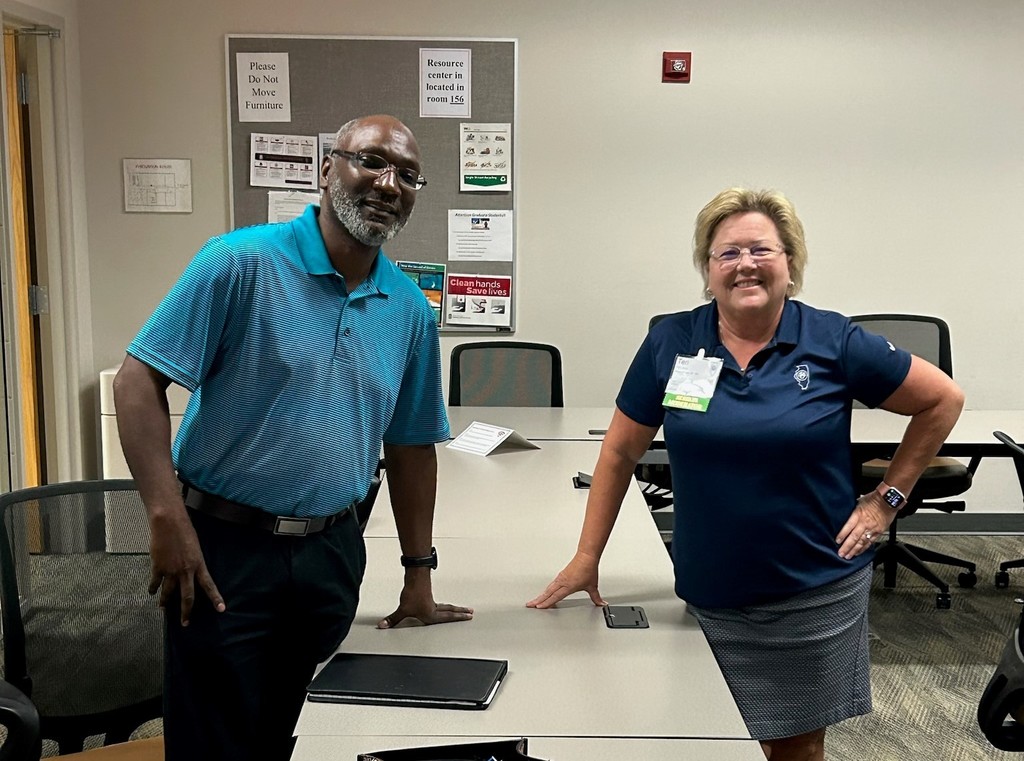 The Board recognized the 2023 Galaxy Award winners at the Board Meeting on June 21. An ice cream social was held in their honor before the meeting. Congratulations, Nicole Stec, Stacie Kittler, Kathy Arduino, and Victoria Clifford! We are so grateful to have you in our District!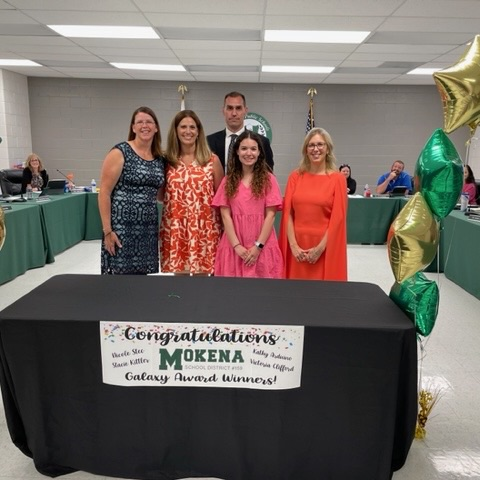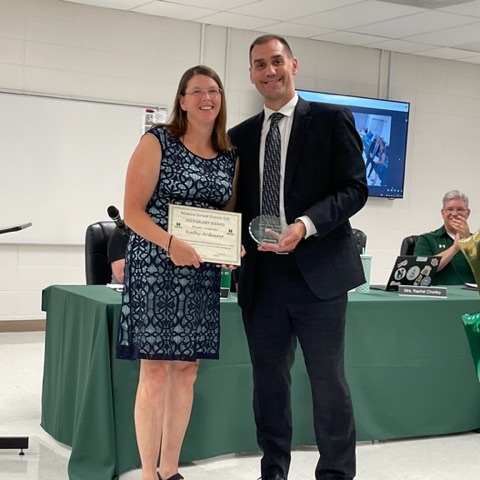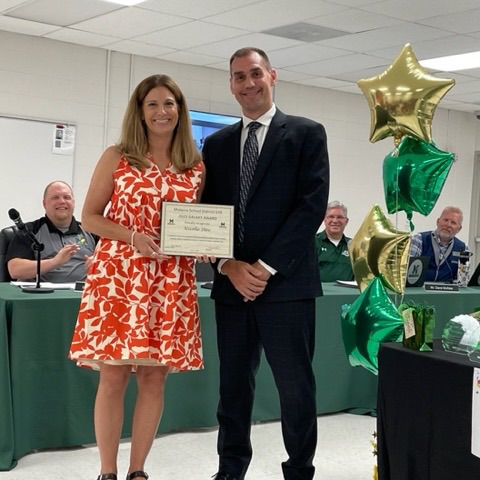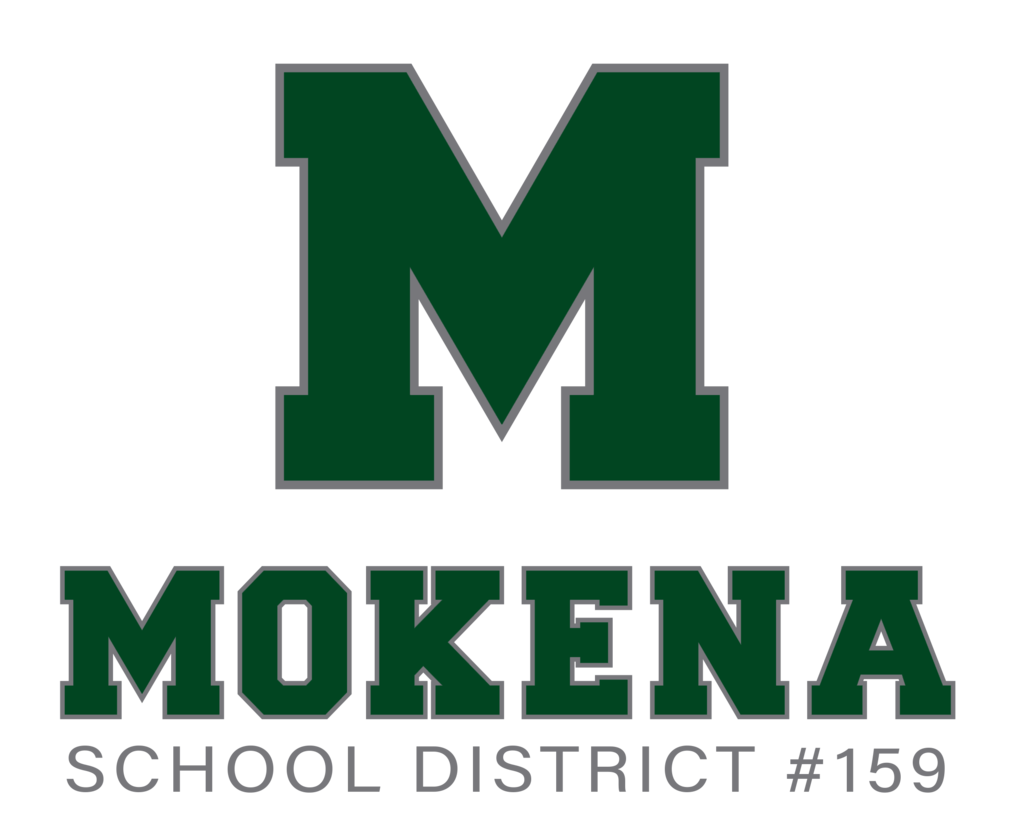 Happy Father's Day!

A little late, but congratulations to Ms. Hentsch's and Mrs. Horvath's classes for winning the MIS kickball tournament!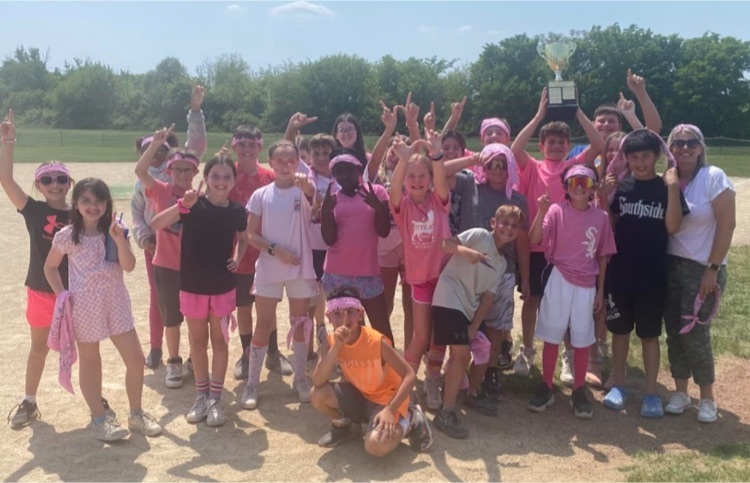 Our district's grant funded summer tutoring and summer school programs start this week! Thank you to our fabulous teachers and paraprofessionals for supporting our students' learning throughout the summer! (Pictured Here: Summer School Teachers and Administrator)