Ms. Hentsch's homeroom learned about the Think, Plan, Write, Revise writing process by showing off their creative Play-Doh creations. Way to go, Rockets!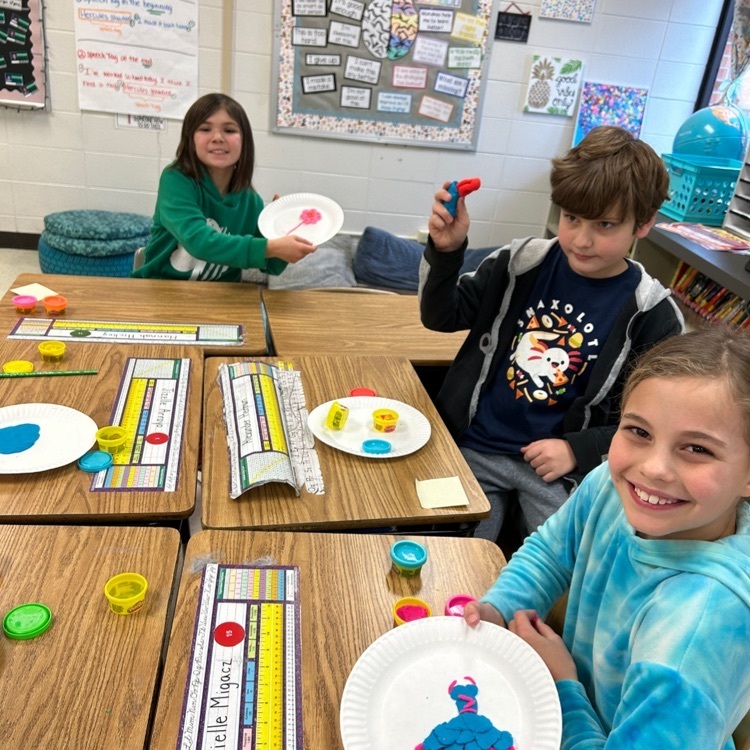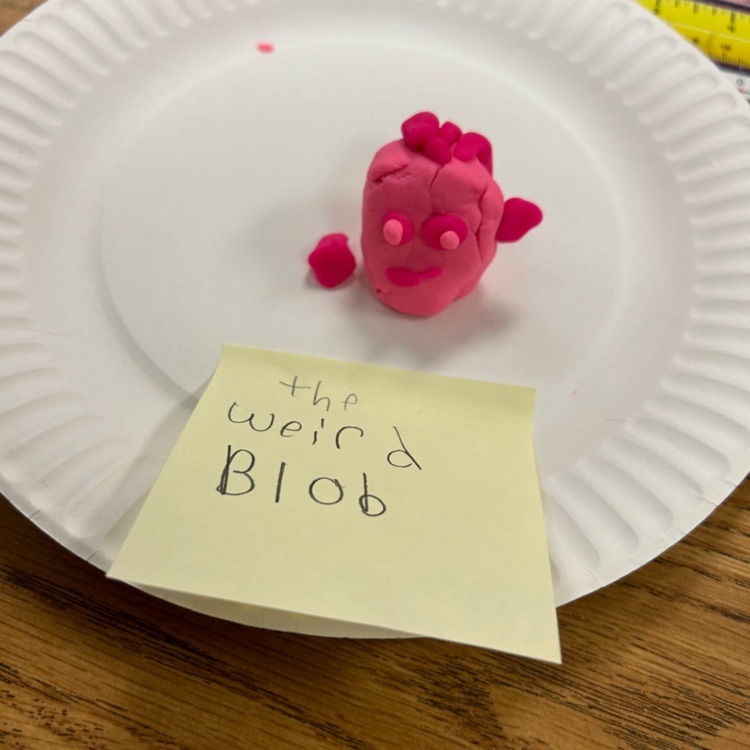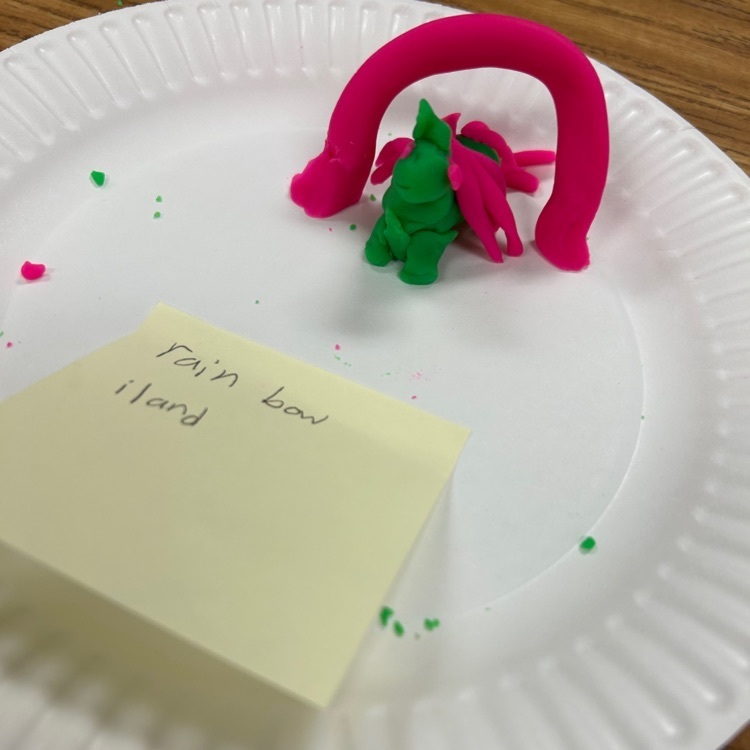 The Illinois 5Essentials Survey for parents is open for 1 more week! Your feedback is important to us. Please visit
https://survey.5-essentials.org/Illinois/
and select the appropriate survey to begin. If you have a student at more than one school, please fill out a survey for each school.

The MIS Student Council sold Valentine grams during their lunches from February 7 - February 13 as a fundraiser for NAWS. During last week's student council meeting at MIS, they presented NAWS a check for $300. Way to go, Rockets!!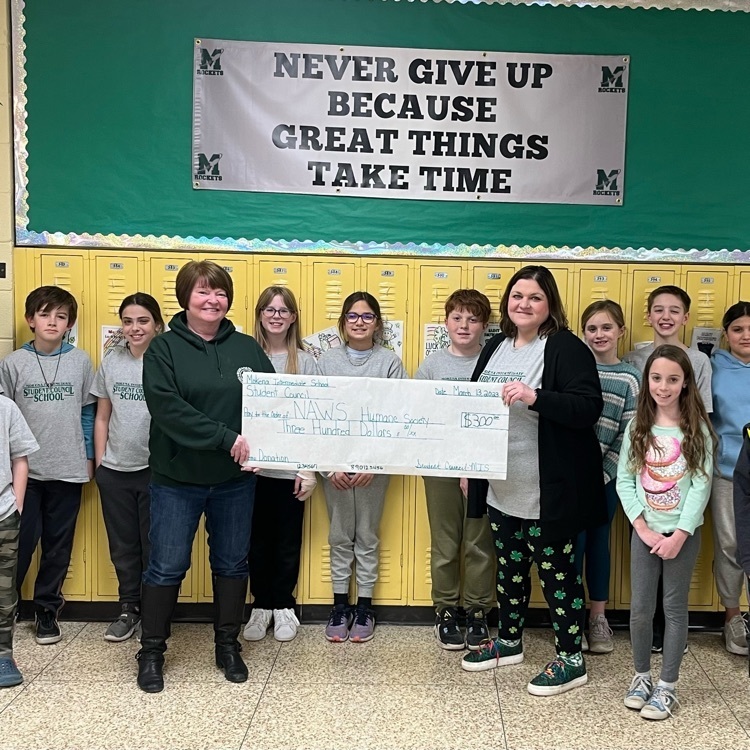 Friendly reminder: tomorrow is an early dismissal day!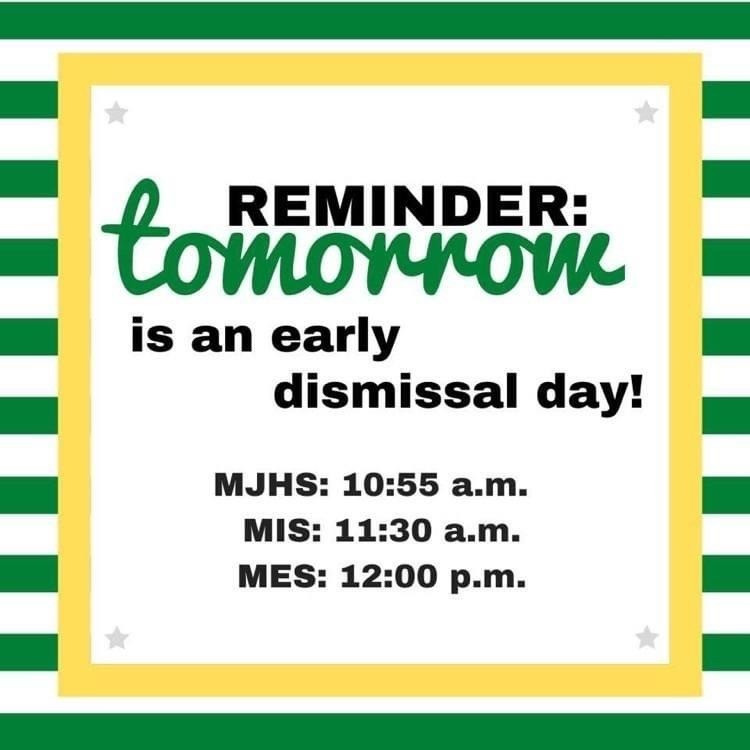 Mokena School District 159 is proud to announce that nominations are now being accepted for the District's Galaxy Award program. More information on the program and the nomination process can be found here:
https://www.mokena159.org/article/1037420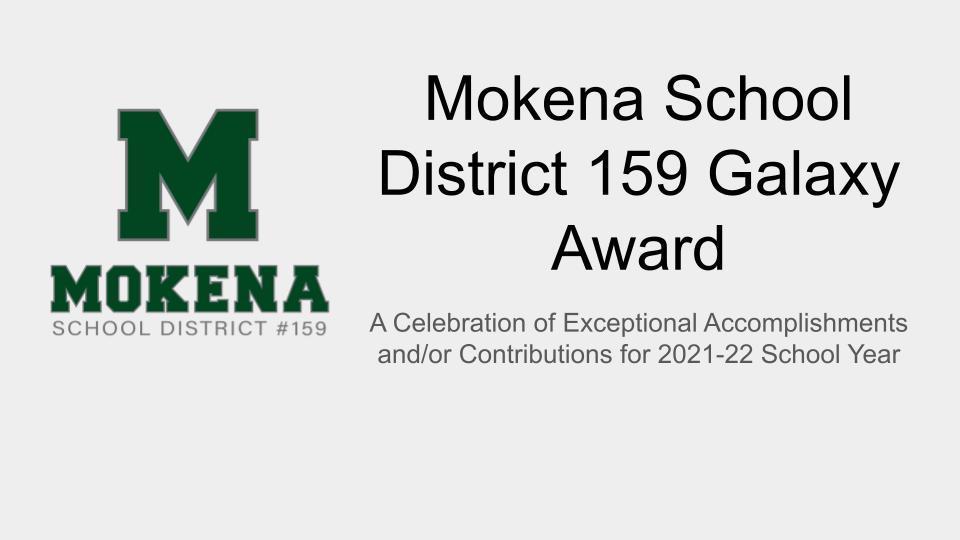 Lincoln-Way 210's annual art show, ArtWorks, is right around the corner! We always have students showcasing their art in this local show, so we'd love to see you there!

Band and orchestra concert tonight at MIS! We hope to see you there!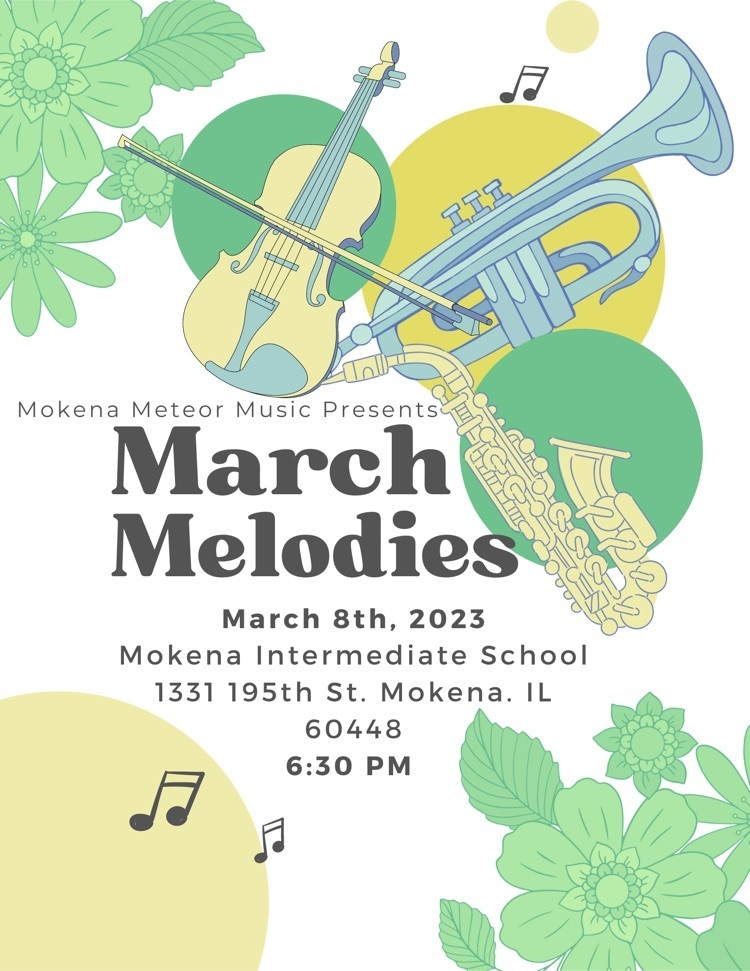 March is School Social Work Month! We have the best social workers that work tirelessly for our students! Leave them a shout-out in the comments! 🙂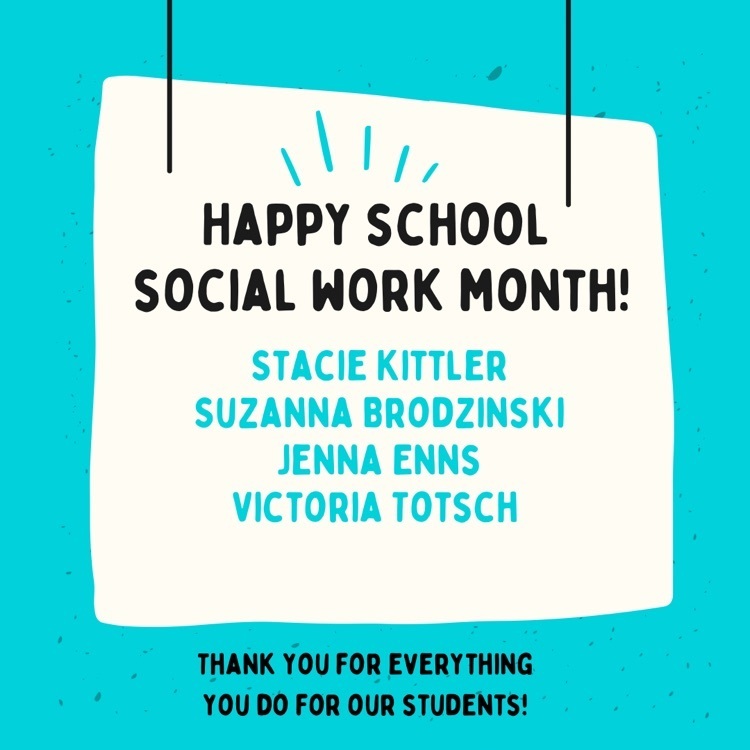 Thank you, Mokena 159 families!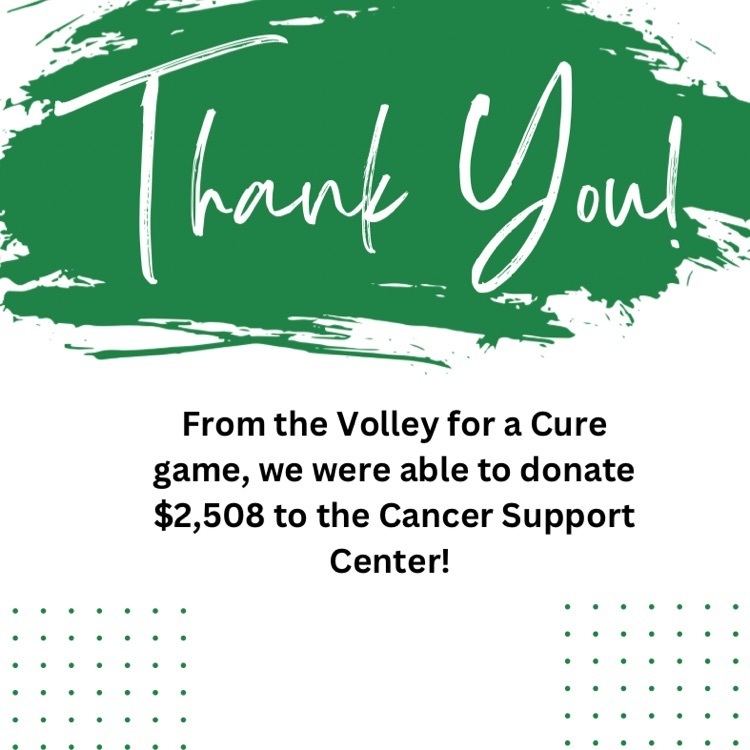 MIS students in Ms. Nyder's Music Class explored the different instrument families and, thanks to the 4th and 5th grade Band and Orchestra programs, got live performances of many of those instruments!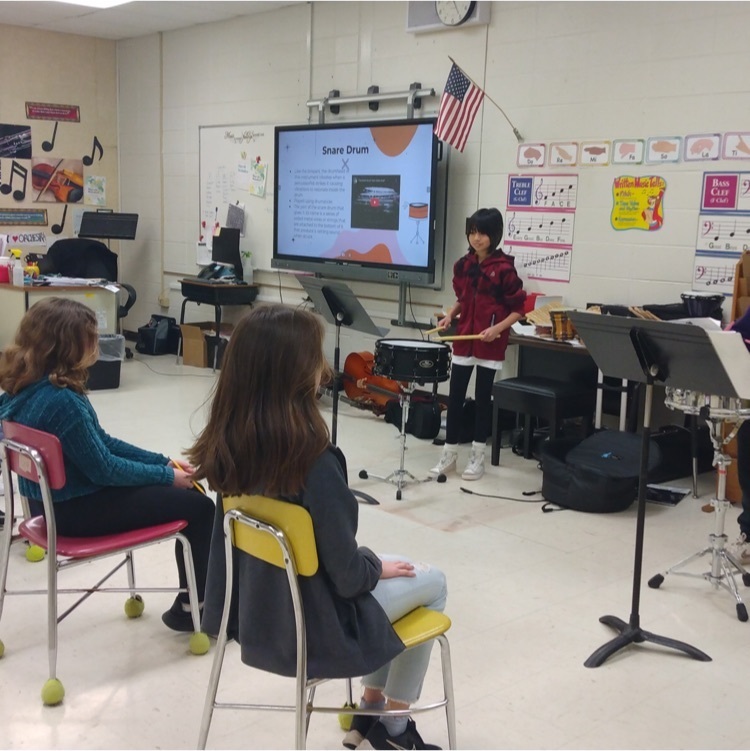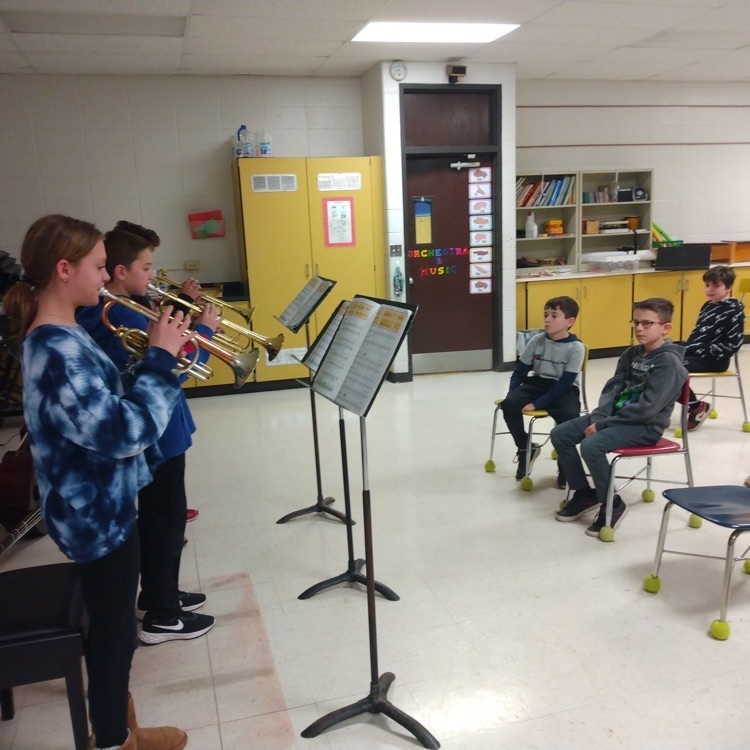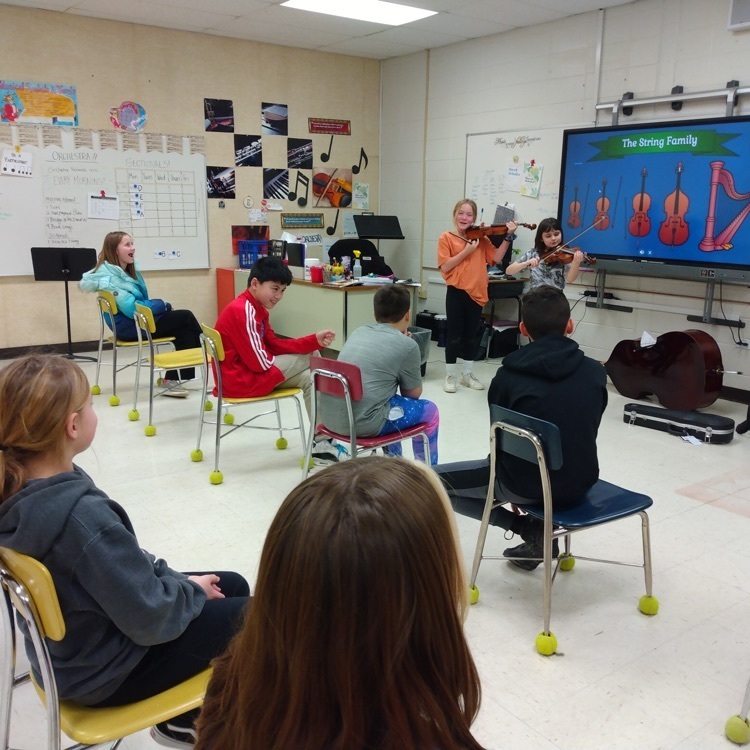 Tonight's the night! Eat at Portillo's and support MES Student Council!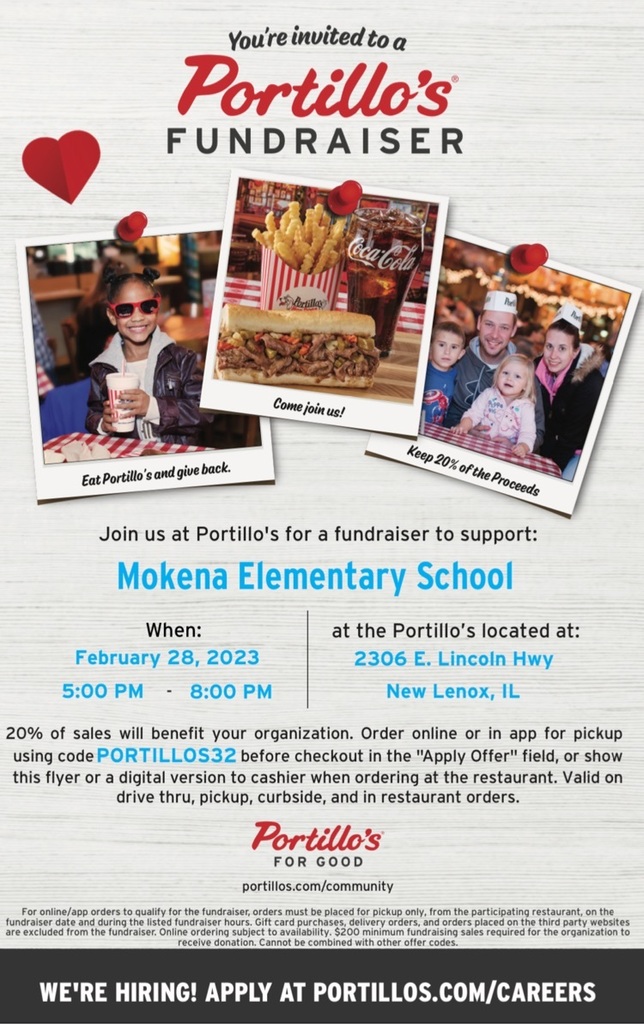 Congratulations to the MIS Big Deal Award winners! 👏🎉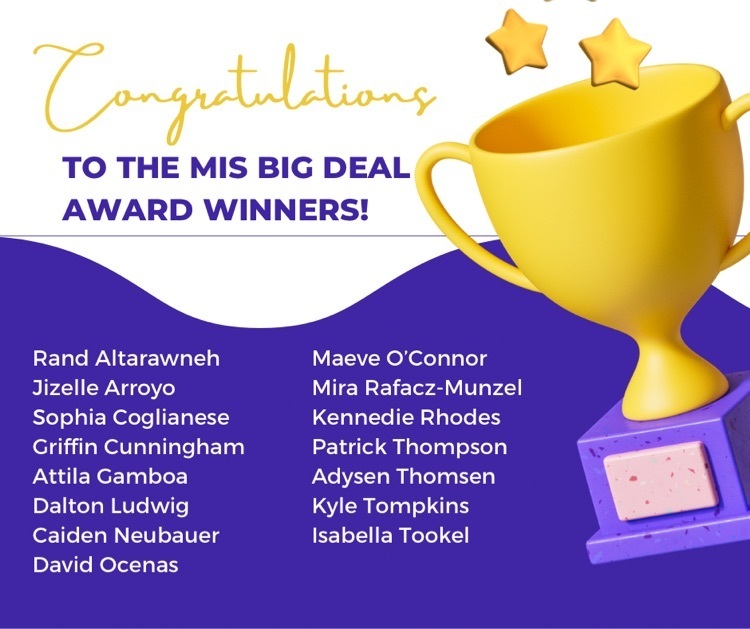 What an incredible night at our annual Volley for the Cure game last night! We're happy to report that the Mokena staff won again! Better luck next year, Mokena Fire and Police Departments! ☺️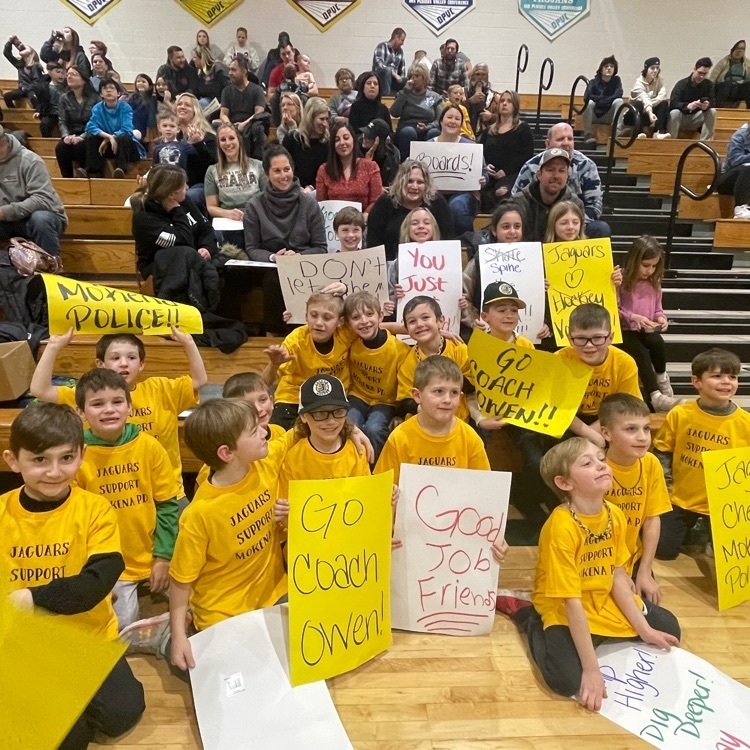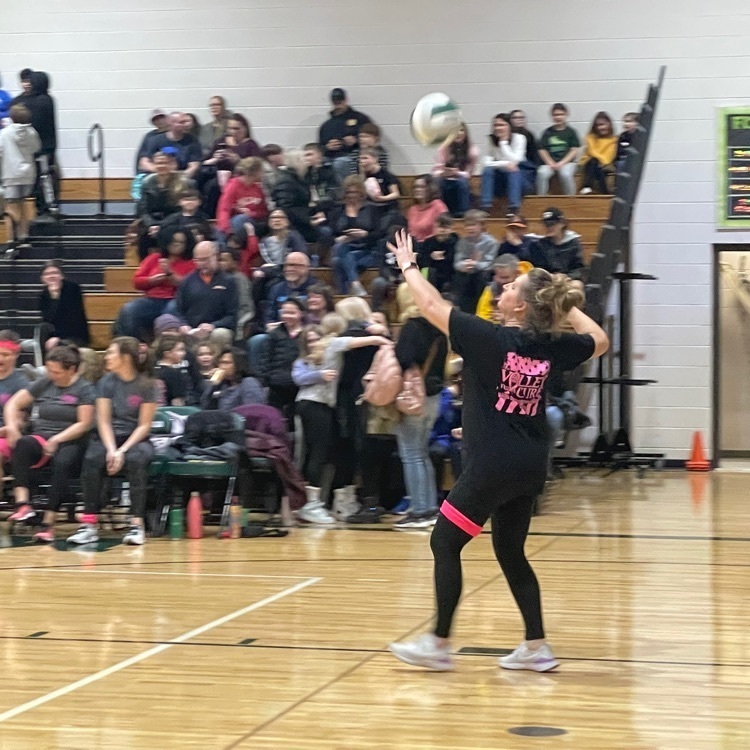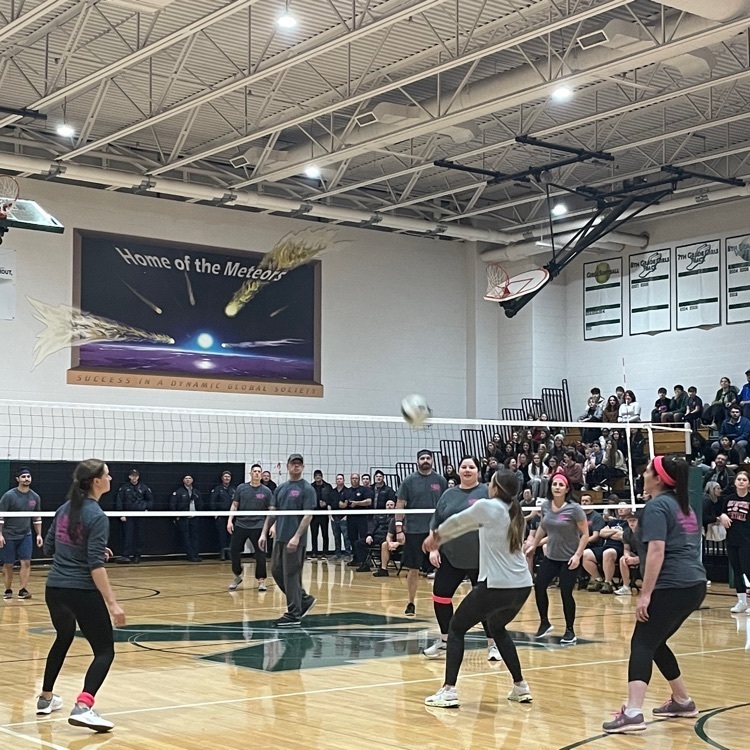 Today's the day! 🏐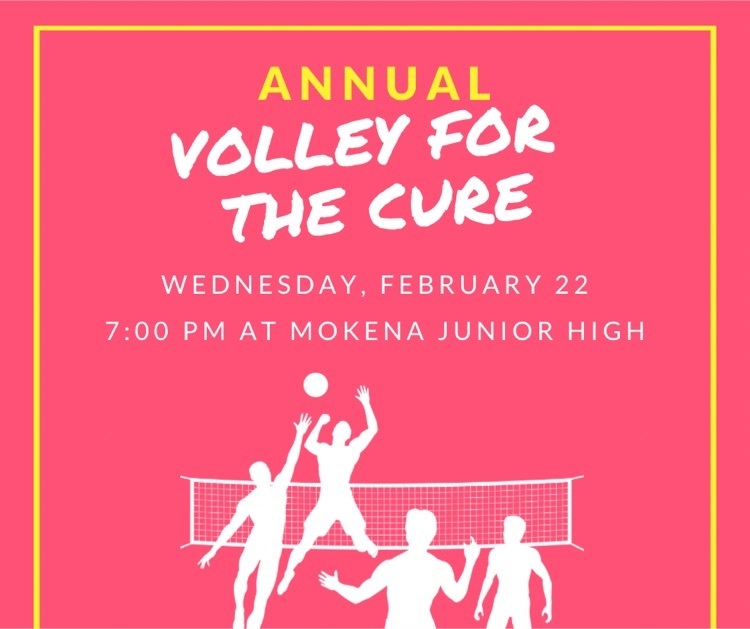 Dine and Donate today to support the Mokena Meteor Music Department! 🍕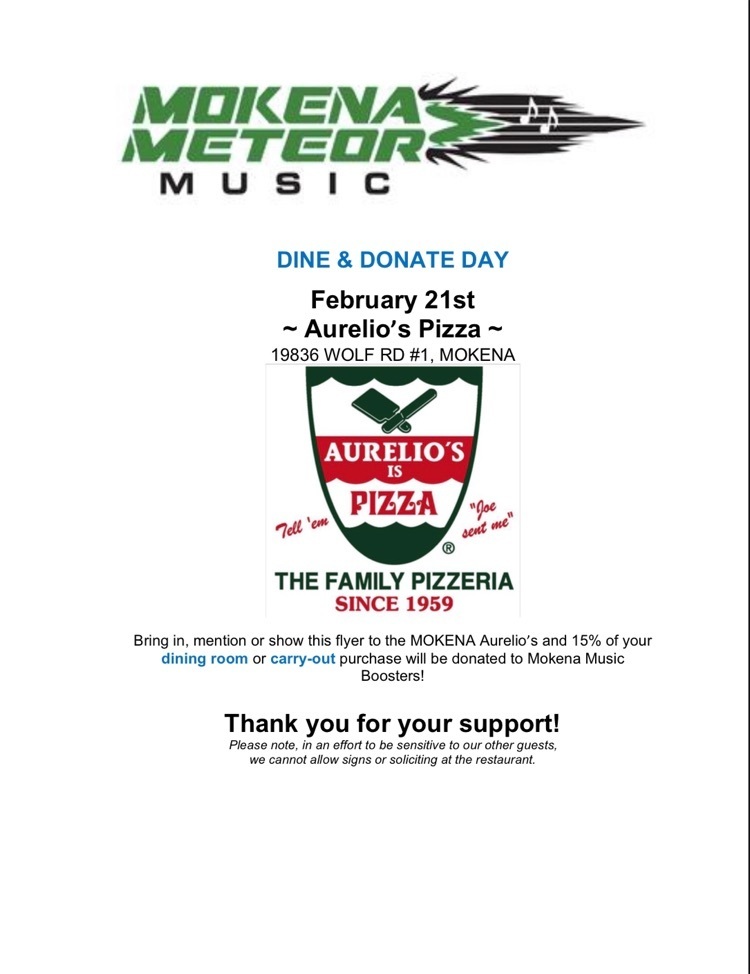 Save the date for a Dine and Earn to support MES Student Council!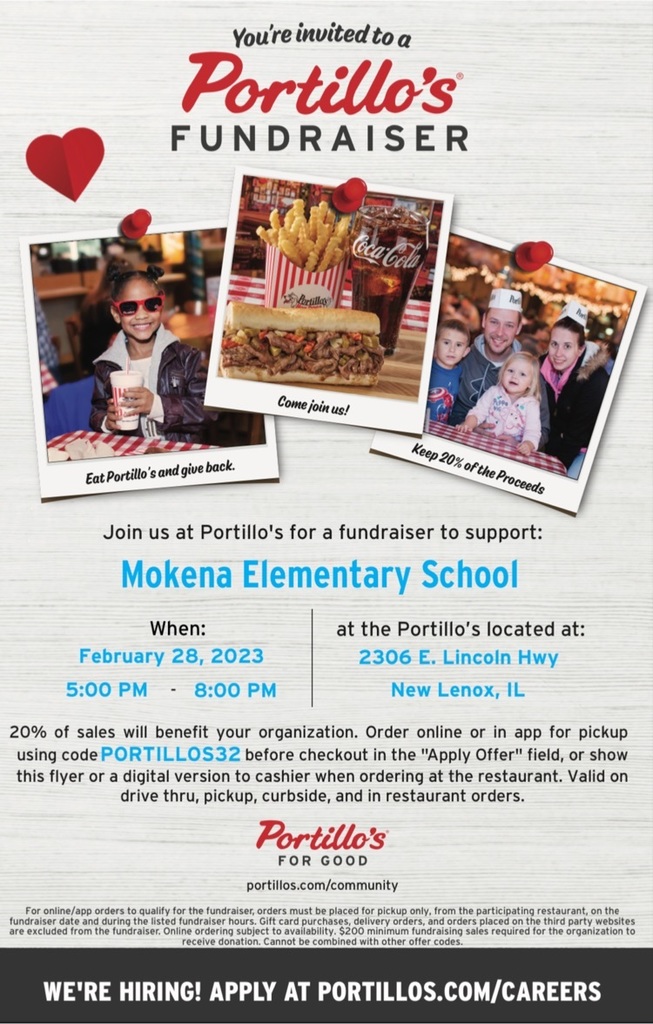 Reminder: no school on Monday!

Students from Ms. Uva's 4th grade class enjoyed PJs and stuffies as a class incentive!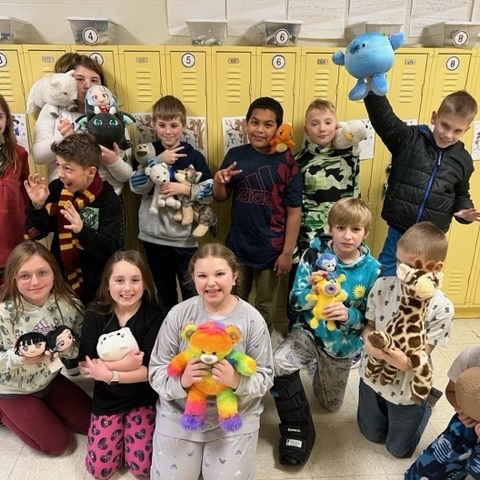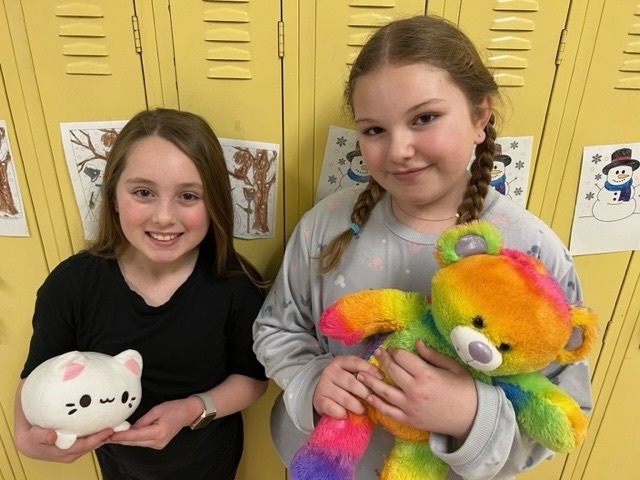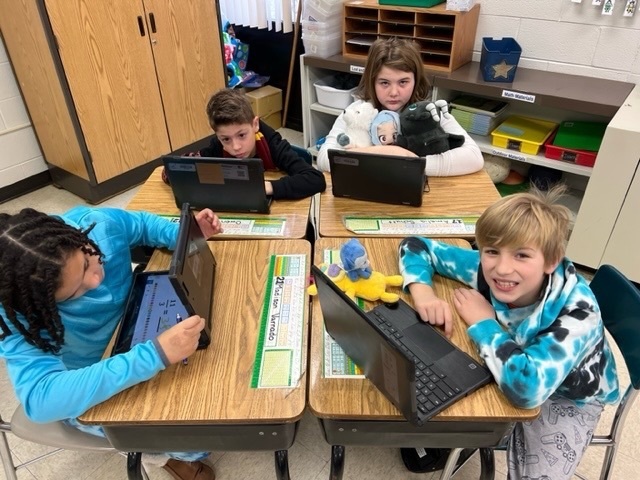 Mrs. Sweeney's class at MIS is sharing their explorer research! Way to go, Rockets!!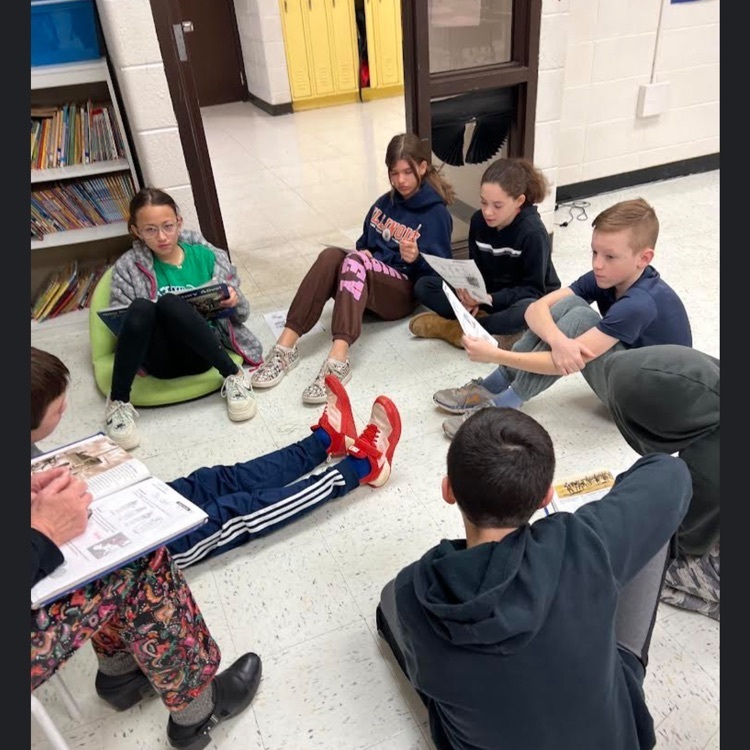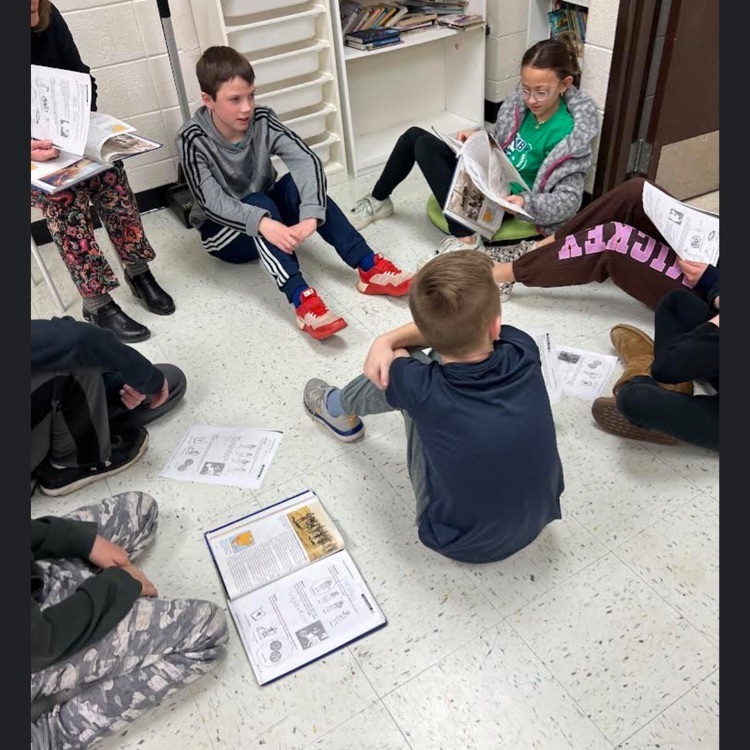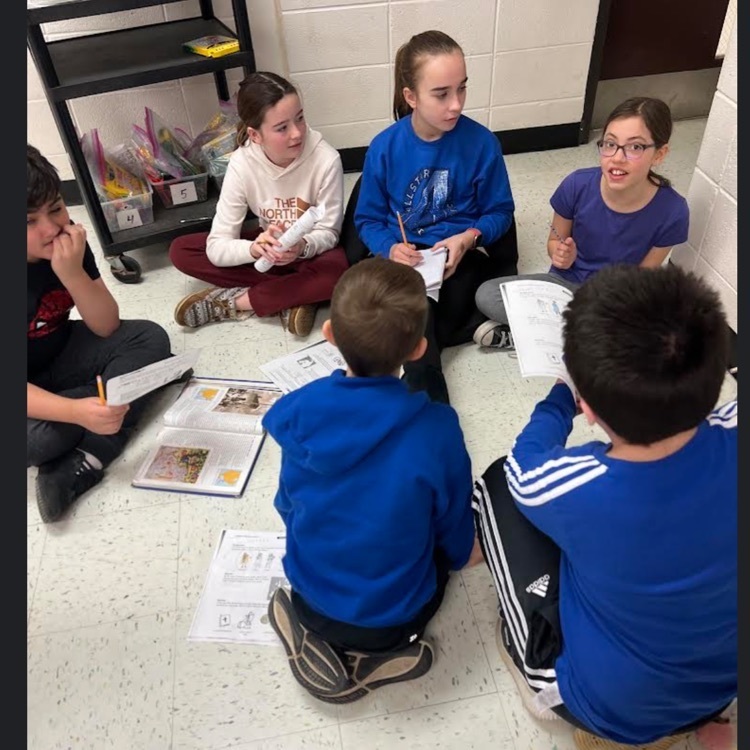 Save the date for our annual Volley for the Cure volleyball game!