4th graders in Ms. Uva, Ms Hentsch, and Ms. Studinski's classes practiced solving 2-digit by 2-digit multiplication problems with an accompanying explanation of steps in their math classes. They then presented their group work! Great work, Rockets!!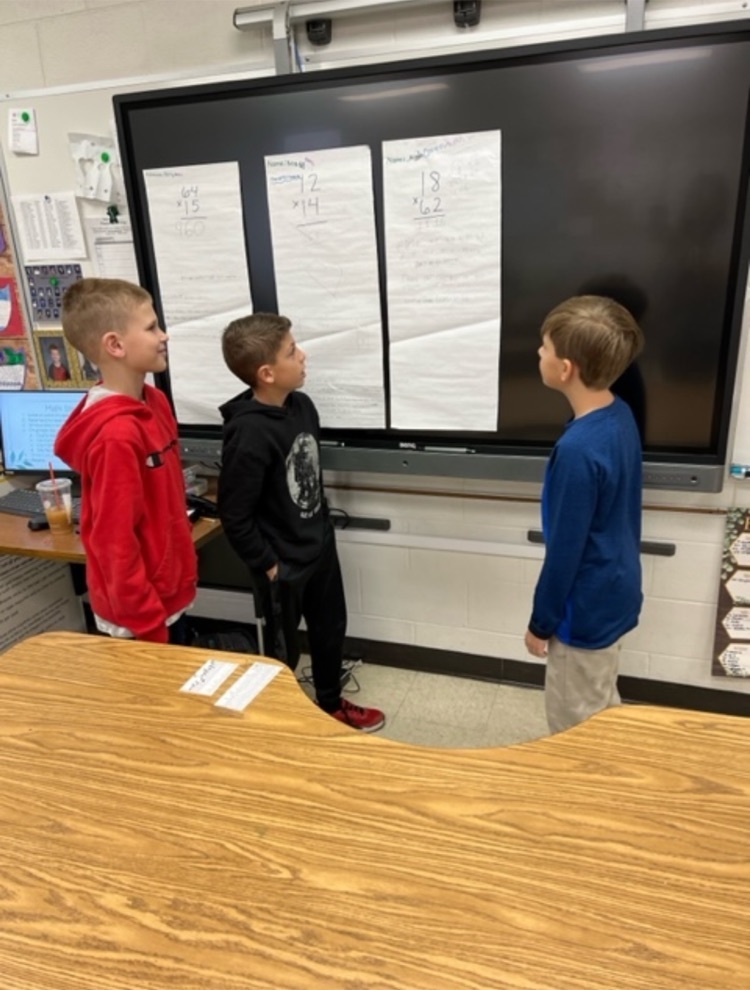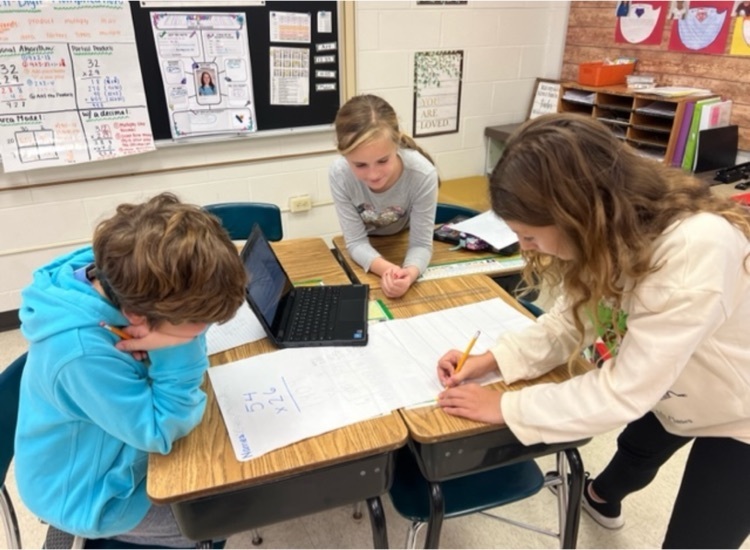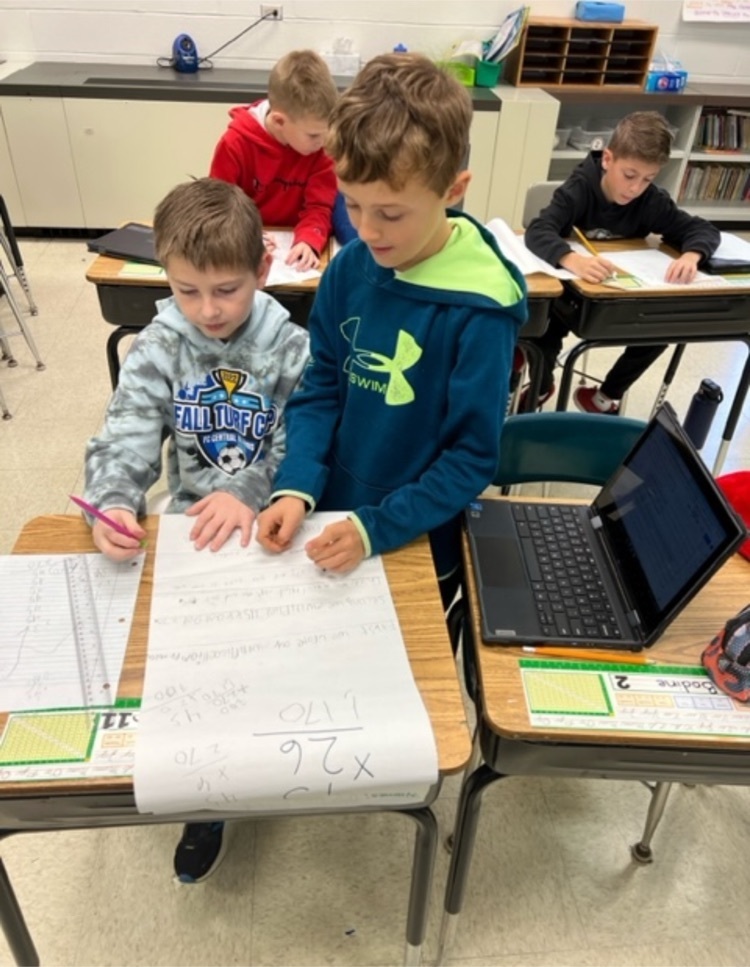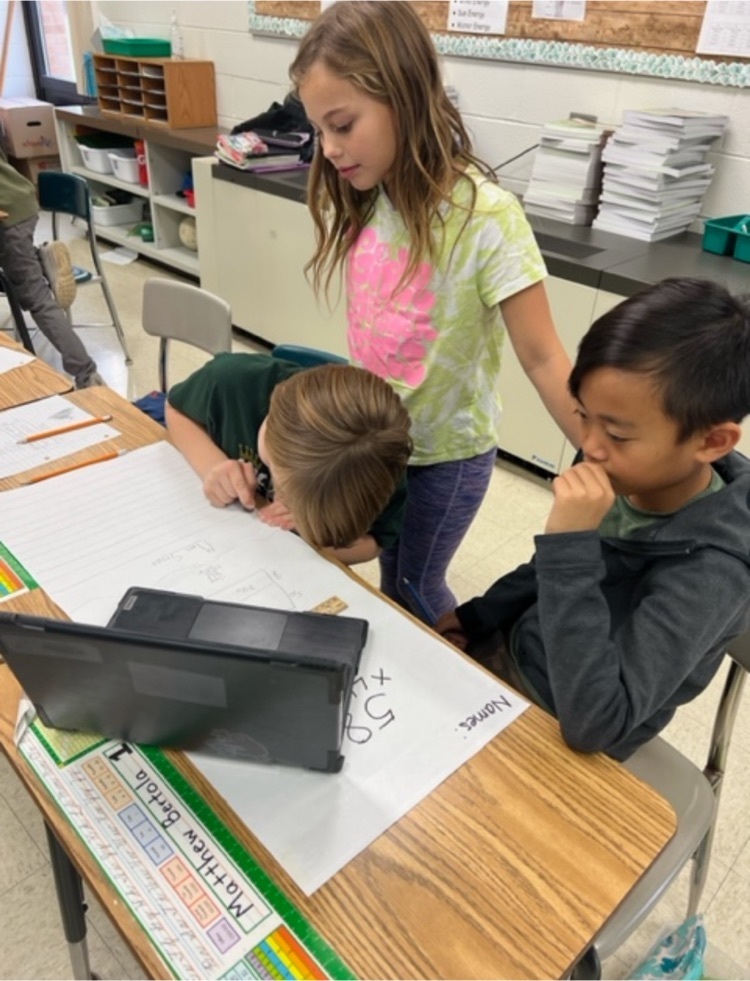 Mrs. Uva and Ms. Hentsch's 4th grade ELA classes participated in the Pet Shop Mix-up. Pets are on the loose and need to be reunited with their owners! Students saved the day by reading clues and drawing conclusions!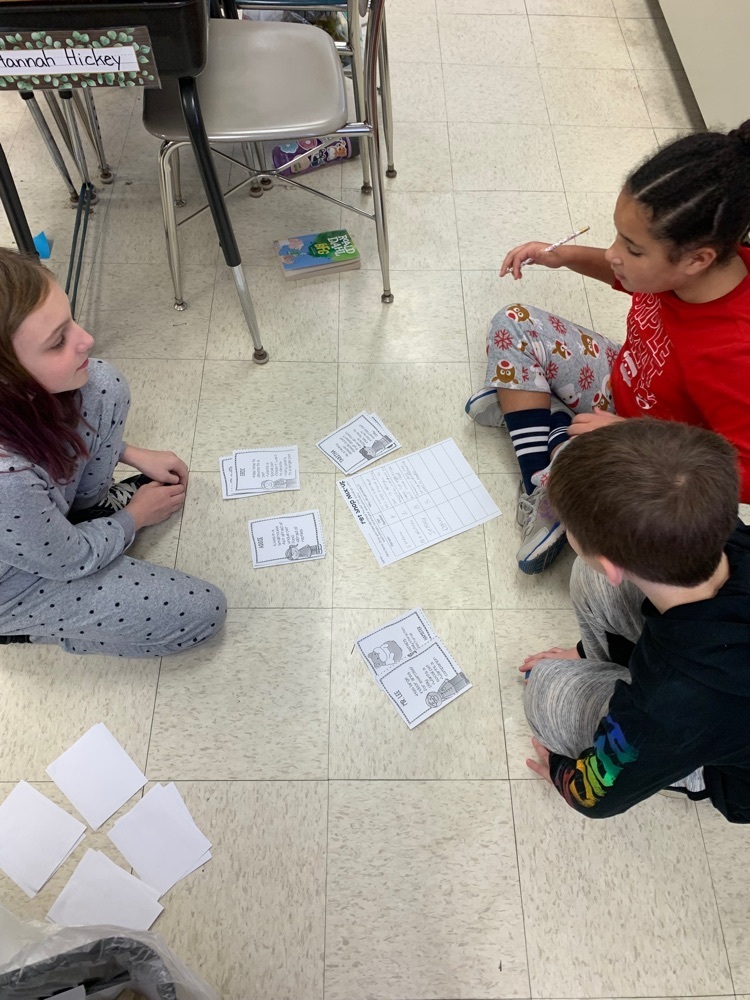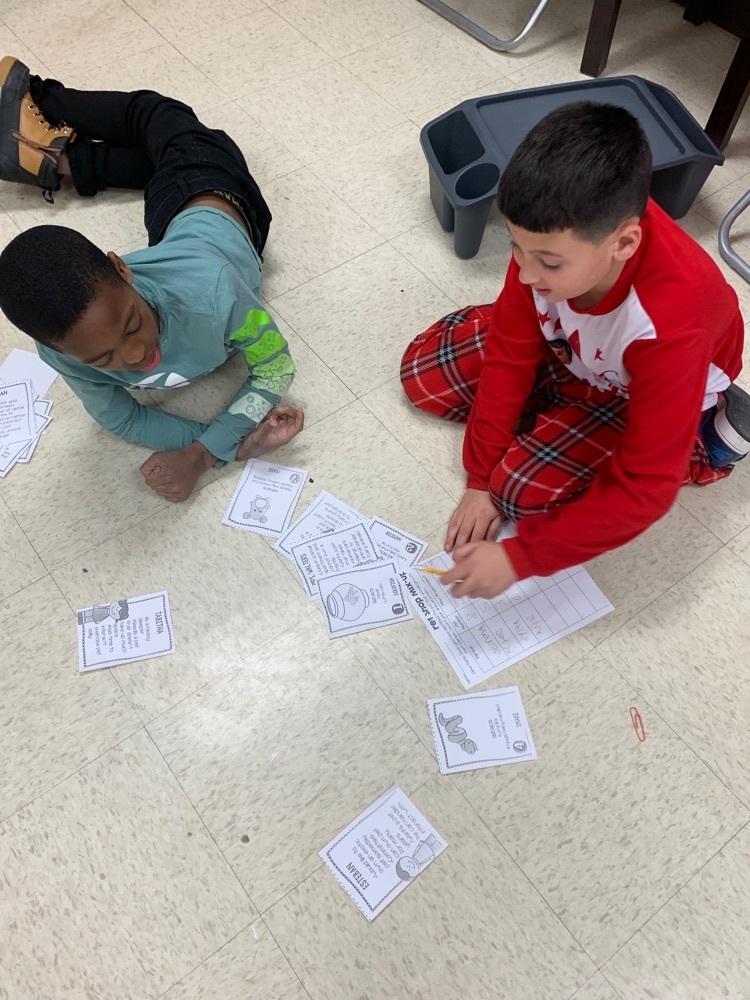 Holiday PJ day at MIS! ☺️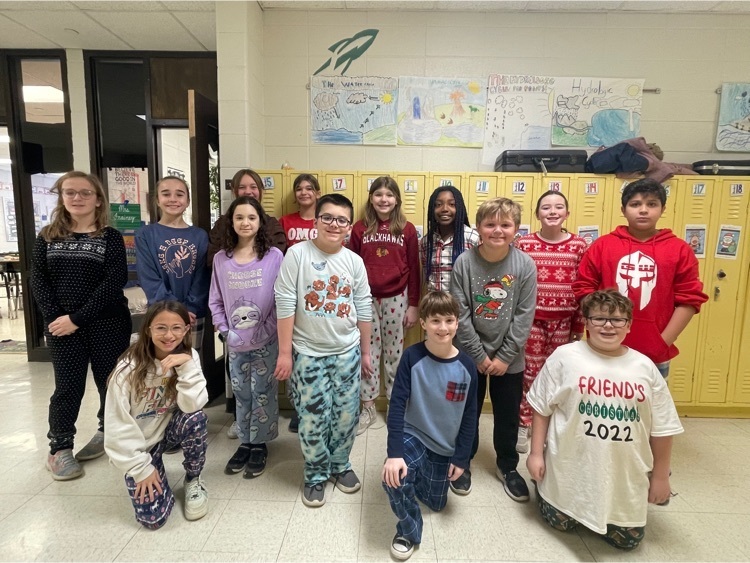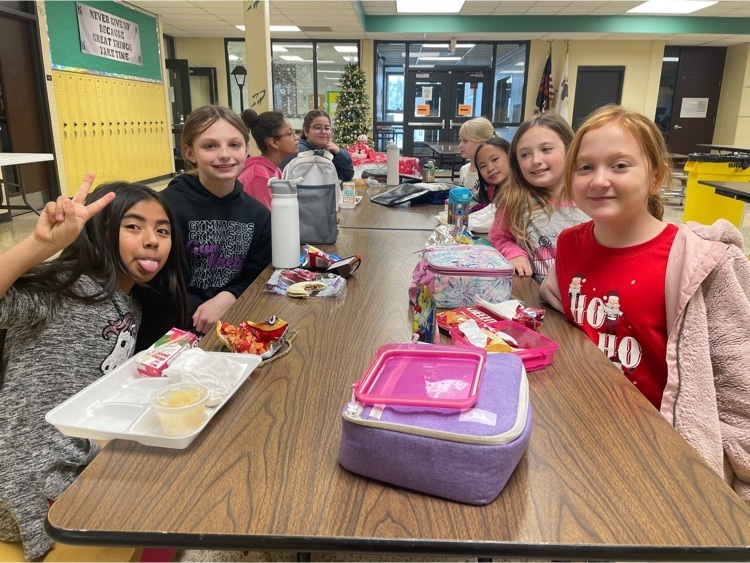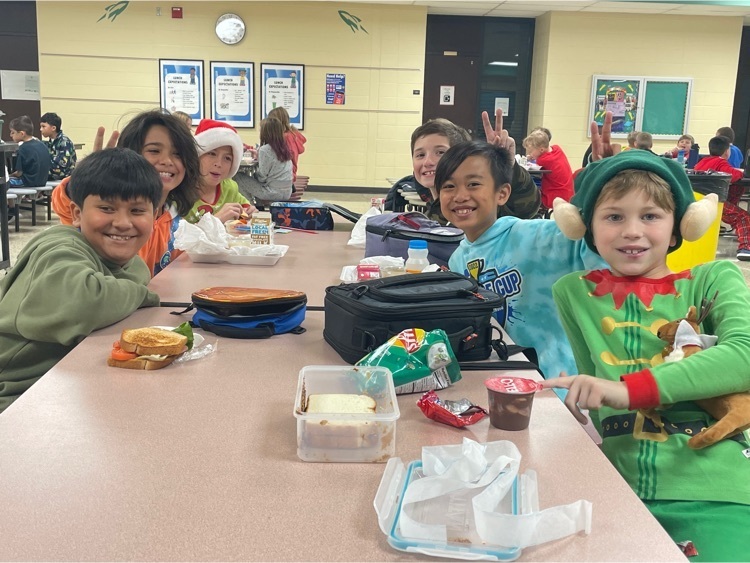 Packed house for the holiday concert at MIS last night, featuring the first performance of our new orchestra!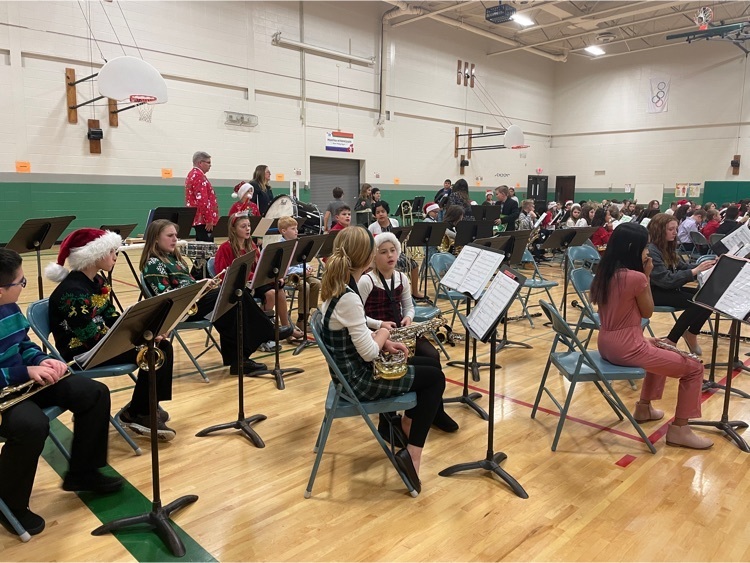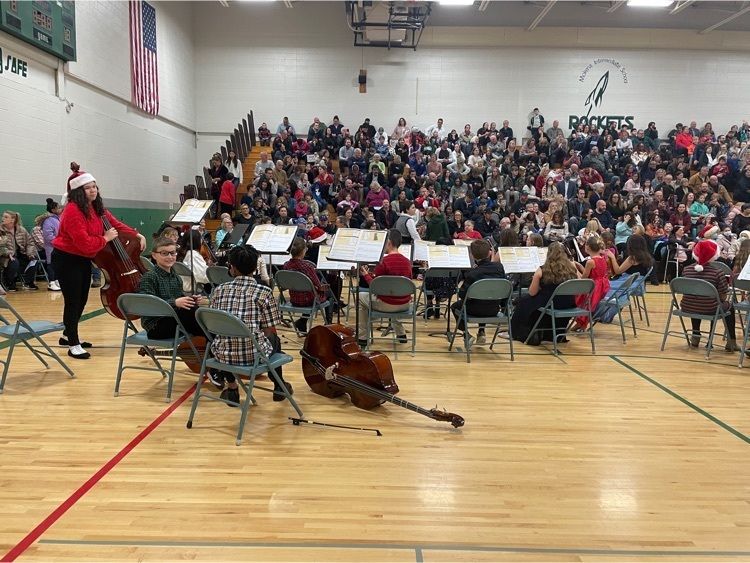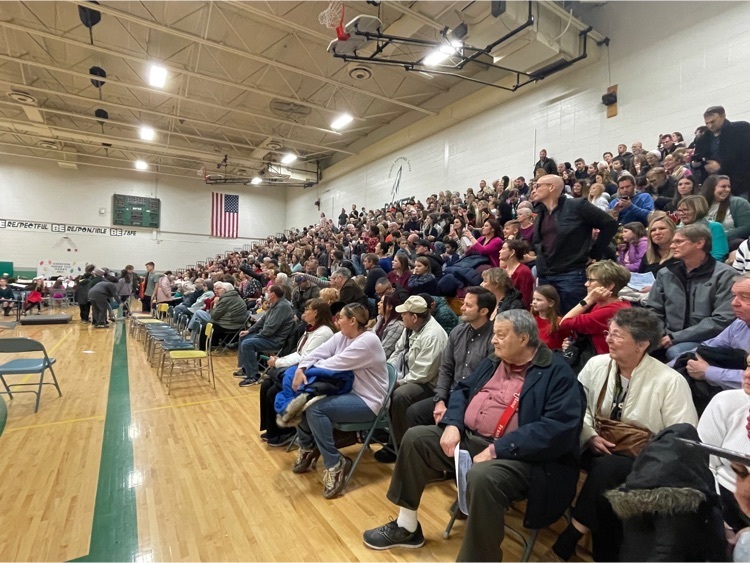 Congratulations to our most recent MIS DARE graduates! We're so proud of you!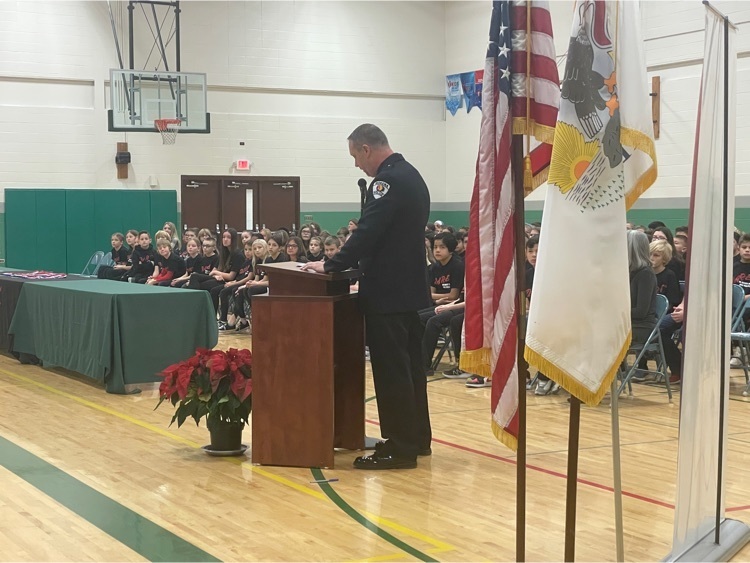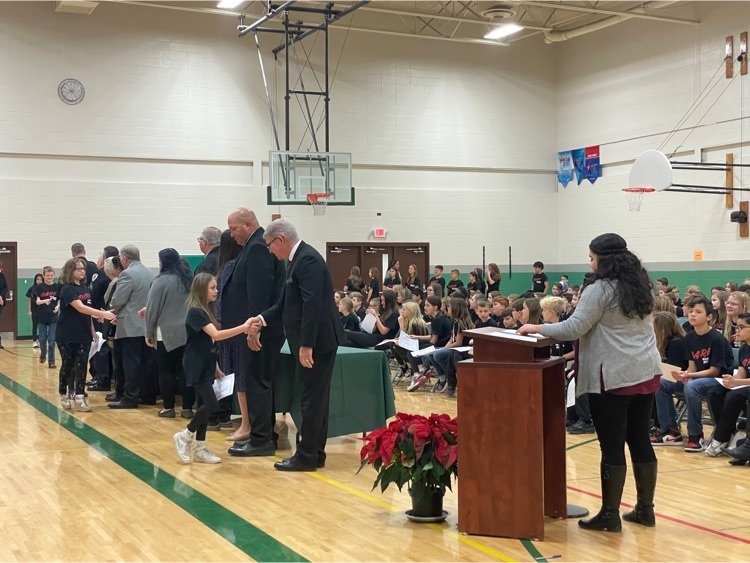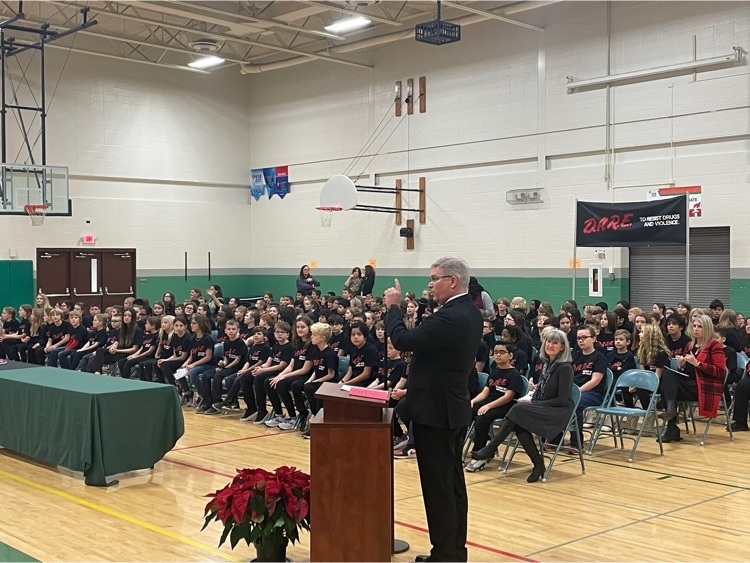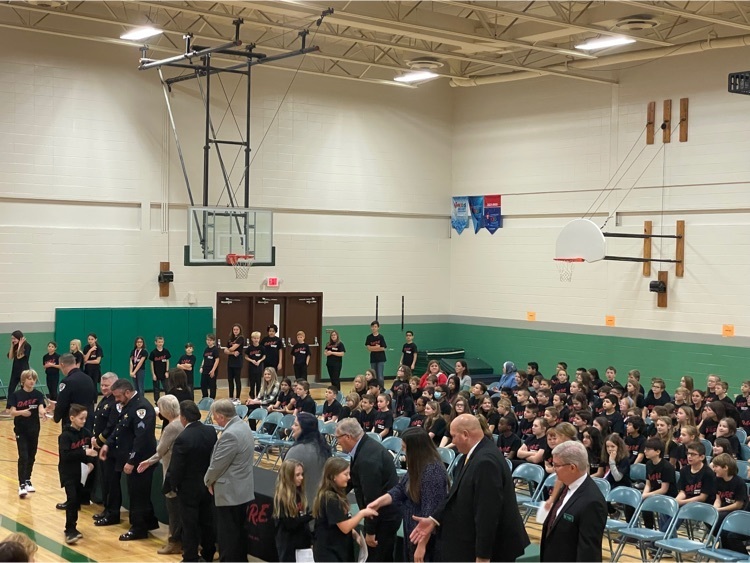 Save the date for the MIS Band and Orchestra Winter Concert! 🎄Wednesday, December 14th at 6:30PM at MIS!

Early Release Days give teachers and administrators time to collaborate, grow, and learn together. Our professional development yesterday focused on school improvement plan goal areas in reading and writing.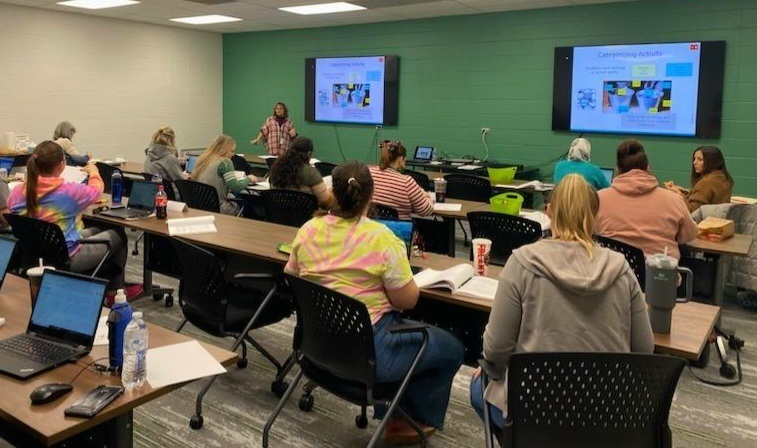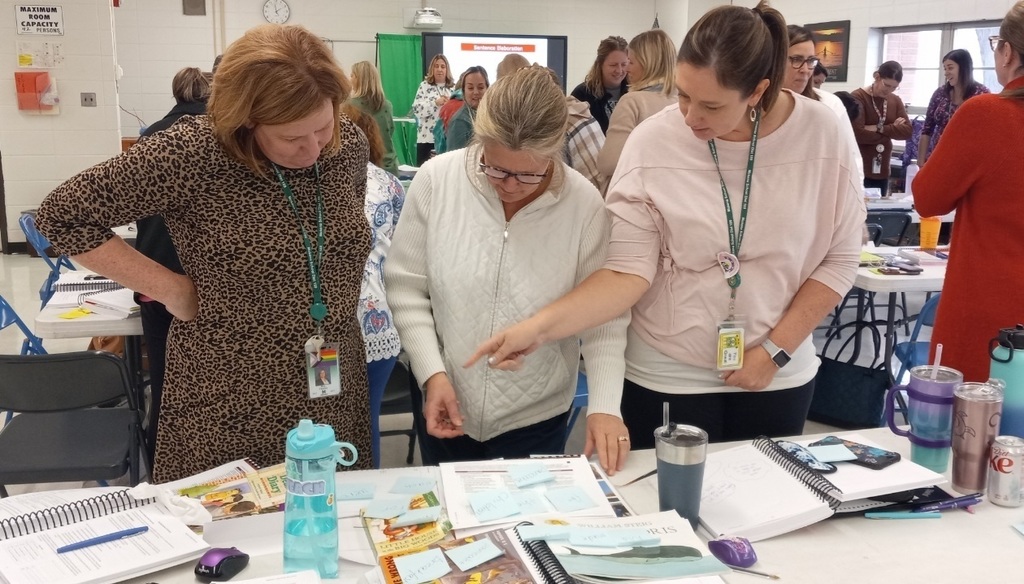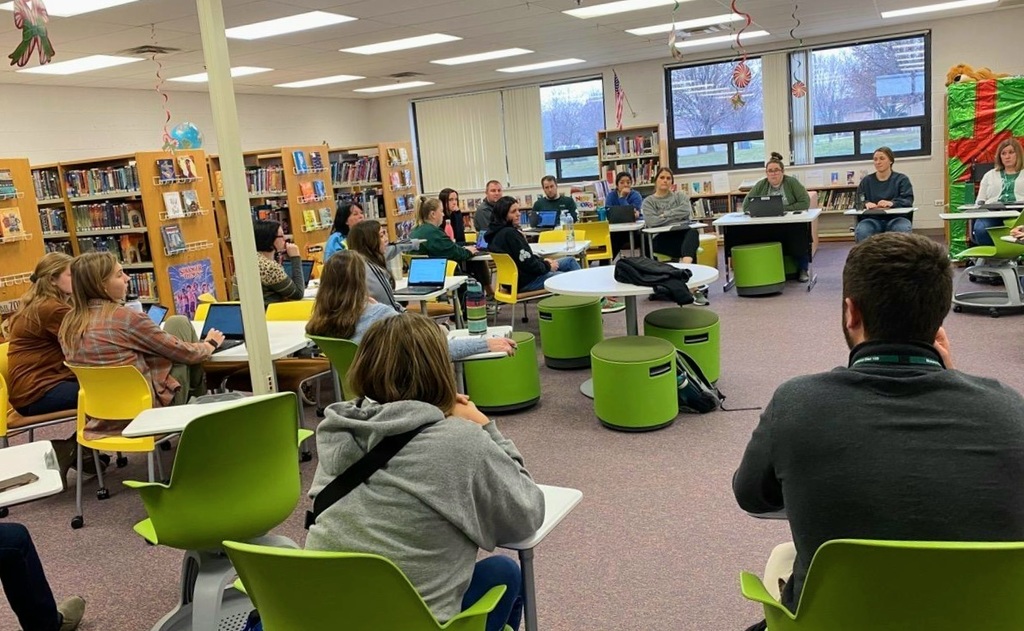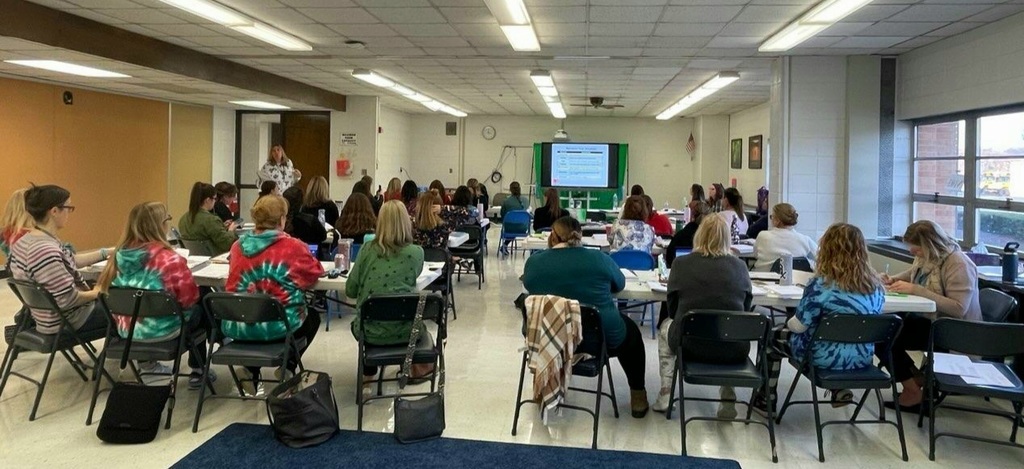 Join us for the annual PTA Gingerbread House Decorating Contest! We'd love to see you tomorrow at 6:15 pm at MIS!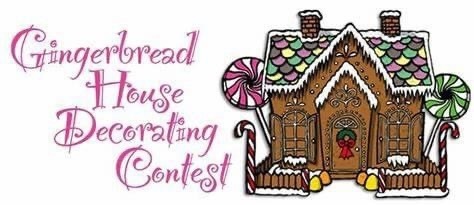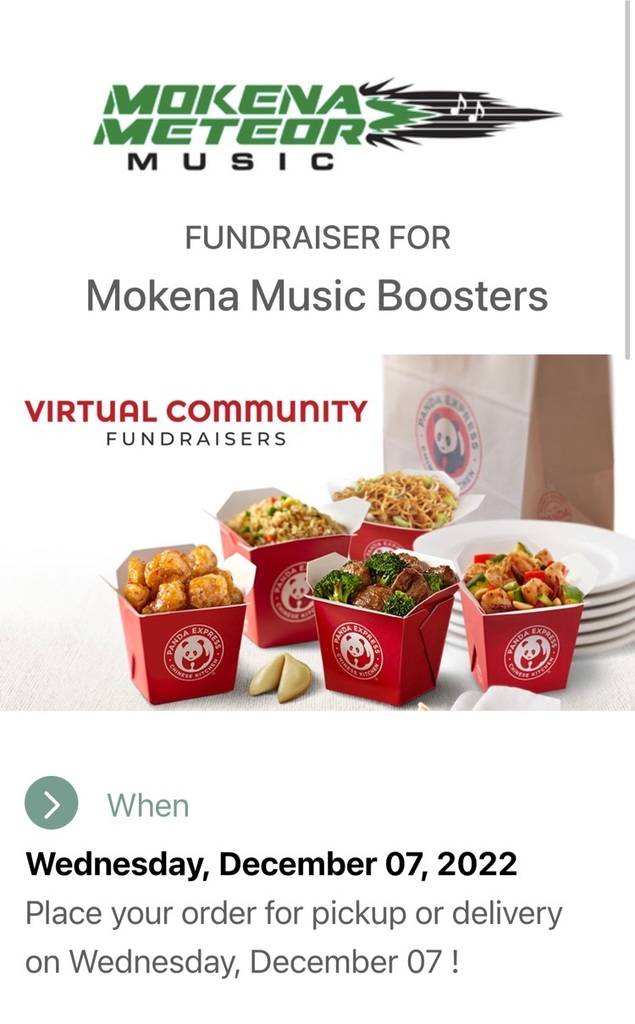 Stem Club at MIS was a blast! Student finished constructing their balloon-propelled cars and tested them to see what improvements or enhancements needed to be made!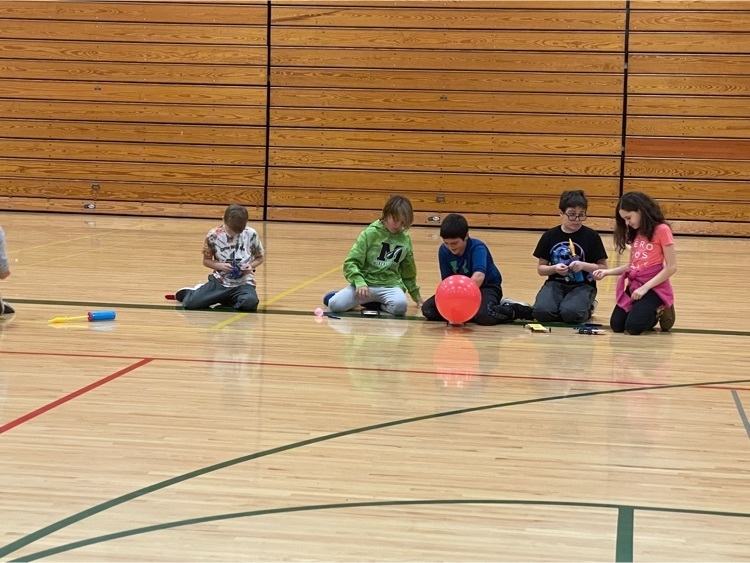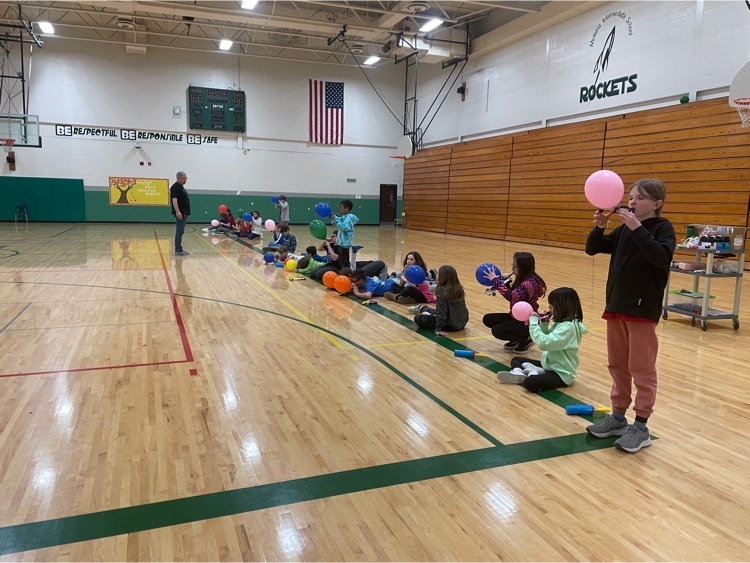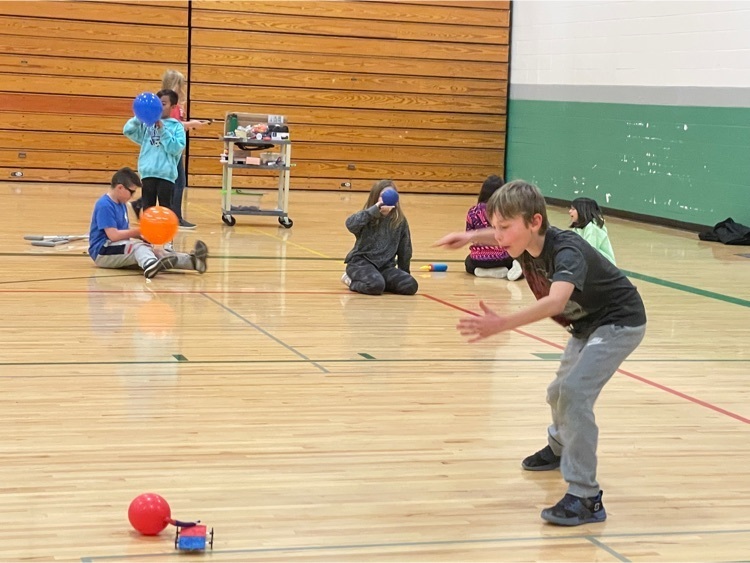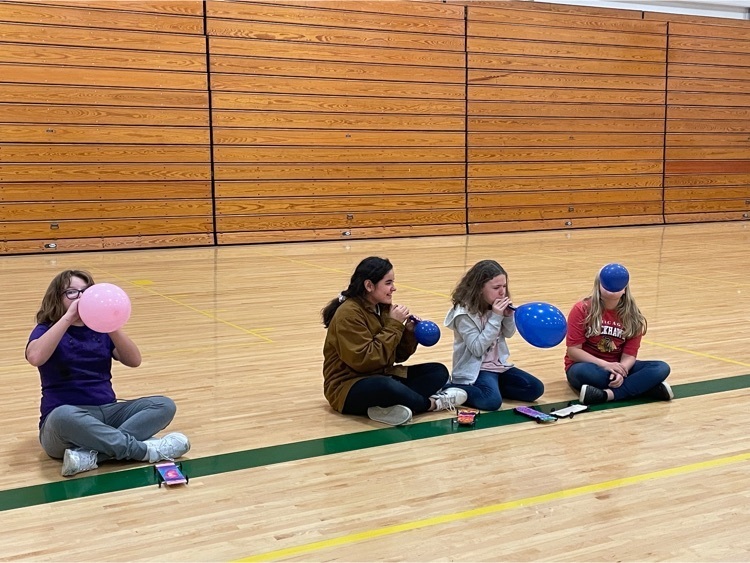 Friendly reminder: tomorrow is an early dismissal day!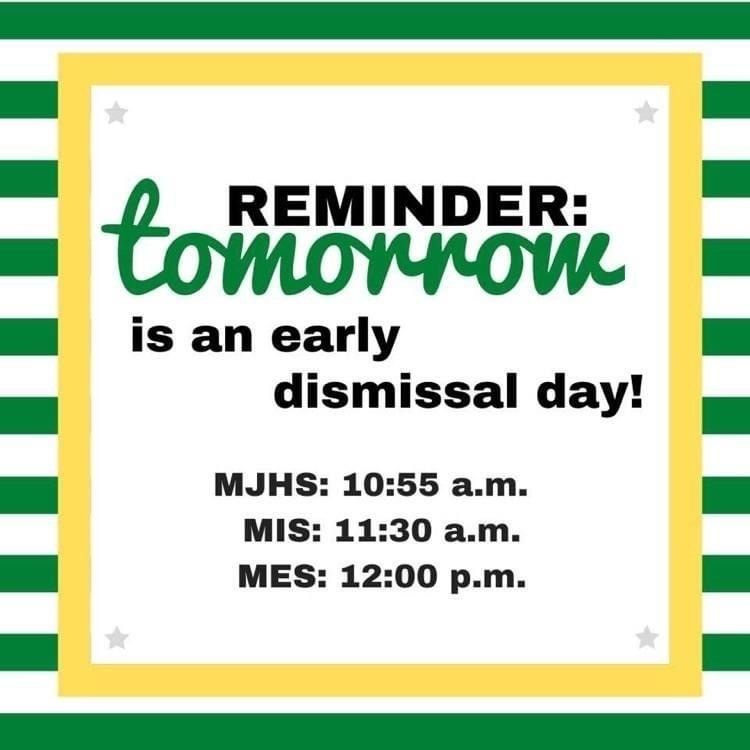 Today's the day! ☃️🎁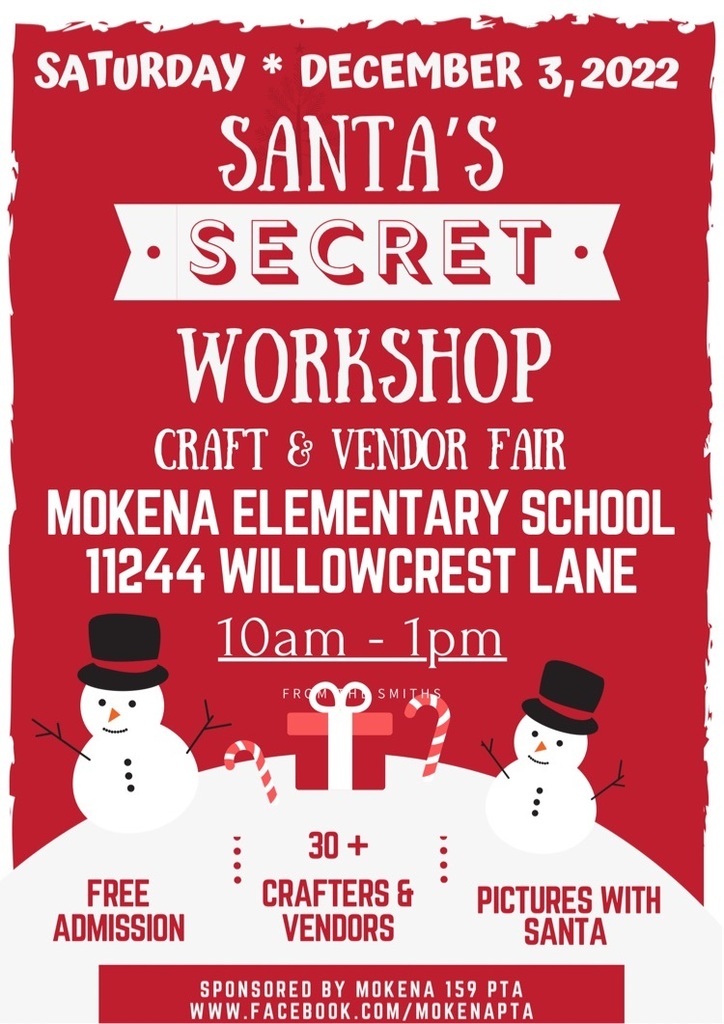 MIS Rocket Runners did an amazing job completing their 5K in freezing temps. Way to go, Rockets!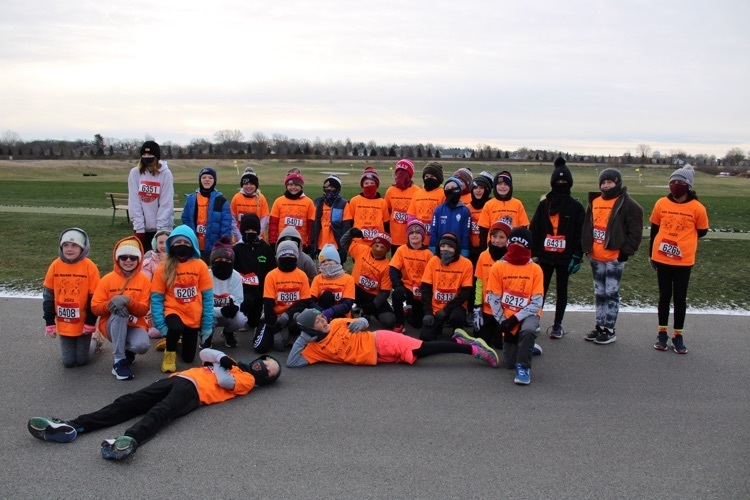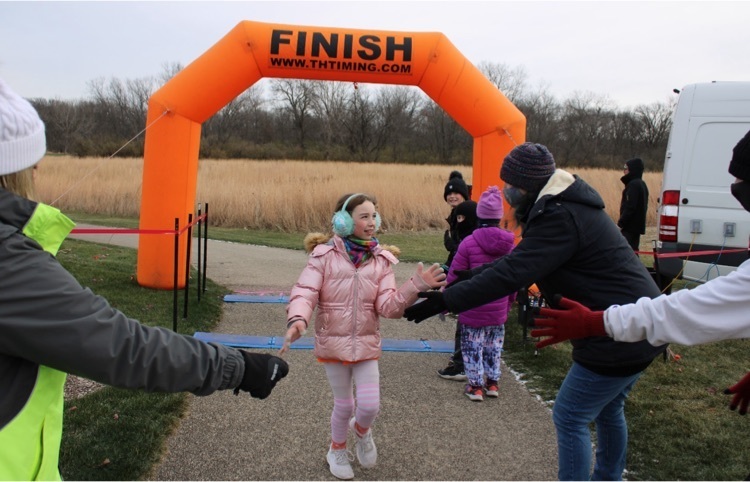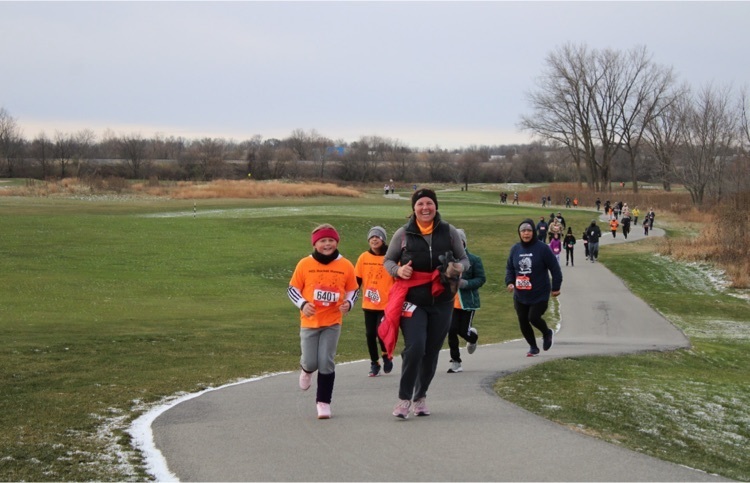 Don't forget…..Santa's Secret Workshop is Saturday, December 3 at MES! 10am - 1pm FREE Entry! Over 30 crafter & vendors and a section dedicated for kids to shop on tiny budgets too! Plus make sure to grab a photo with Santa too! Sponsored by the Mokena 159 PTA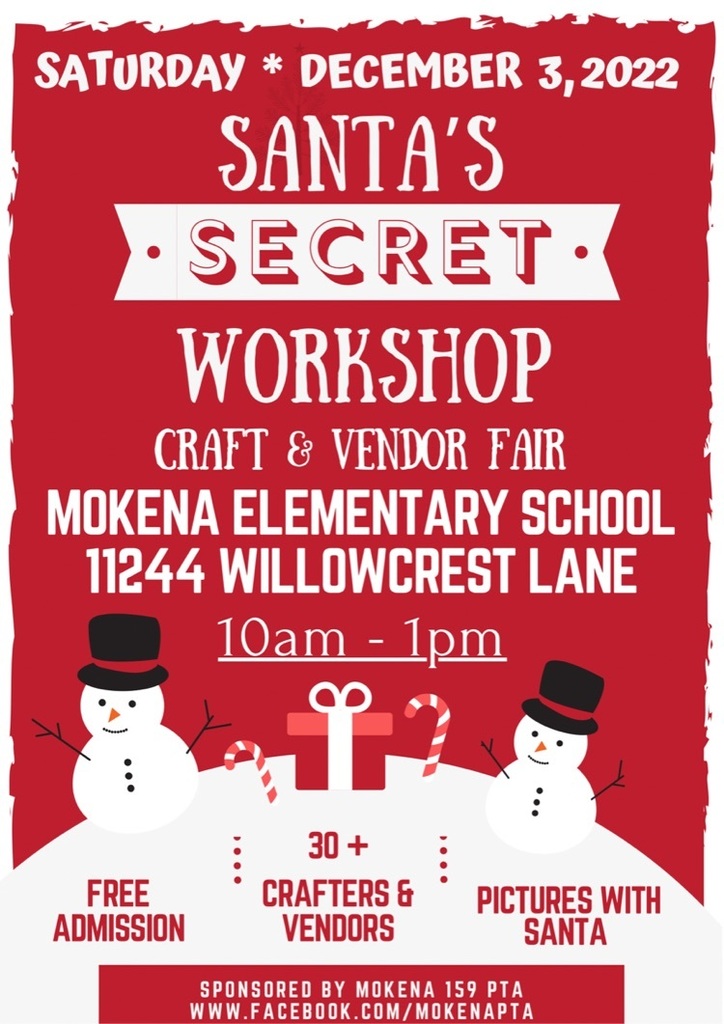 We'd love to see you there! 🌲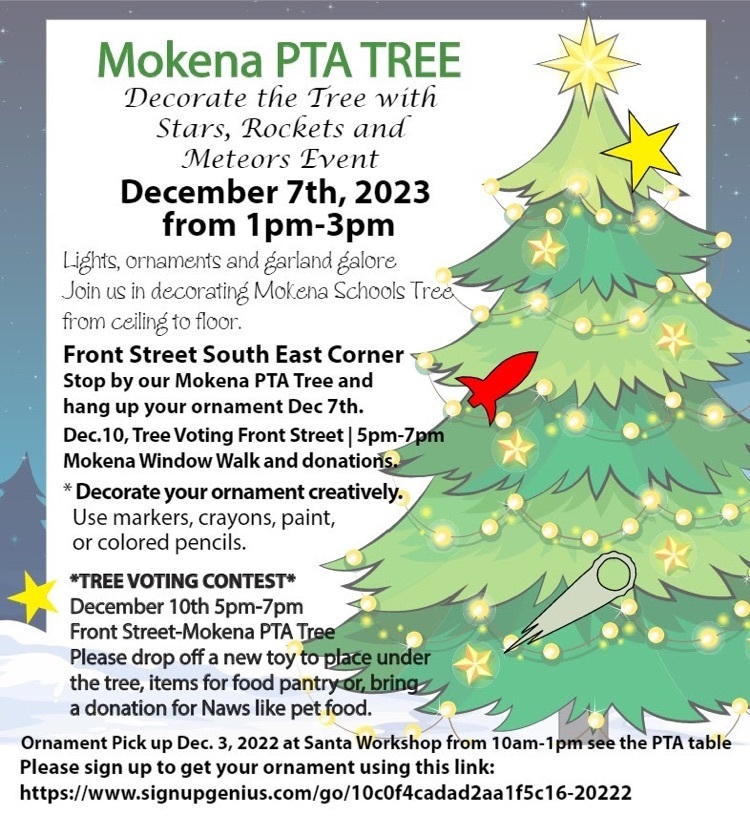 Happy Thanksgiving, Mokena 159 families! We're thankful for you!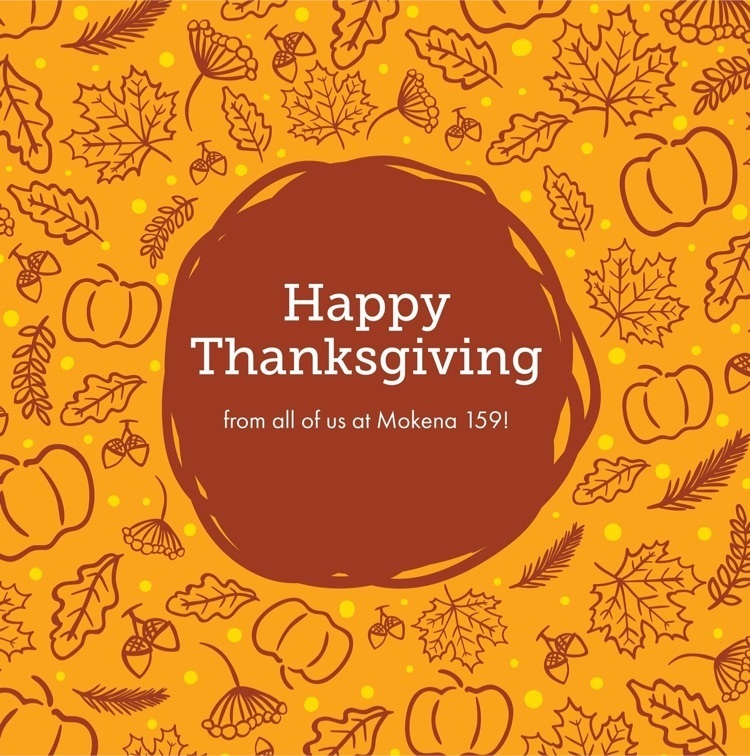 Have a wonderful Thanksgiving break!

Save the date for the MIS Book Fair: November 28th to December 2nd!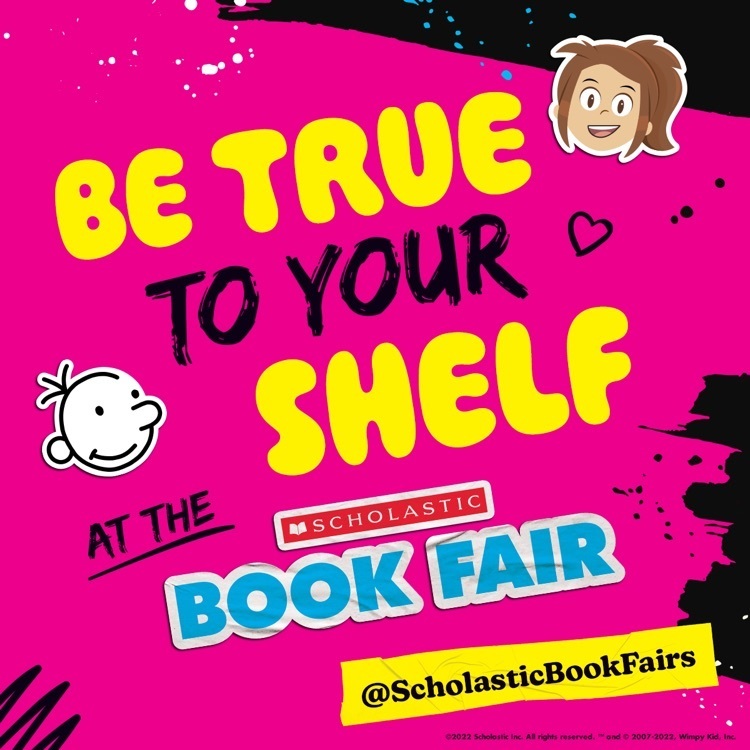 Today is substitute appreciation day! We are so thankful for each and every one of our amazing subs!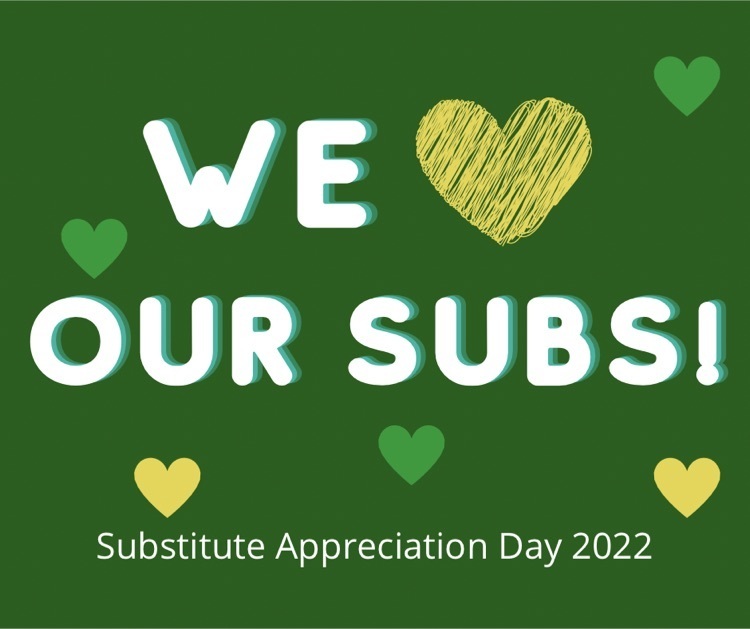 The Music Boosters has a few fresh greenery decor items leftover from its bulk fundraiser delivery. Interested in buying one? Email
mokenamusicfundraising@gmail.com
. 1-15' garland $30 3-Classic Wreath &30 1-Classic Spray $25 1-Cranberry Splash Spray $28 10-Victorian Sprays $28